Kijiji adds new auto-focused sales head
After a redesign brought increased interest from dealers, the classified site has hired Darryl Hilton from Infiniti Canada.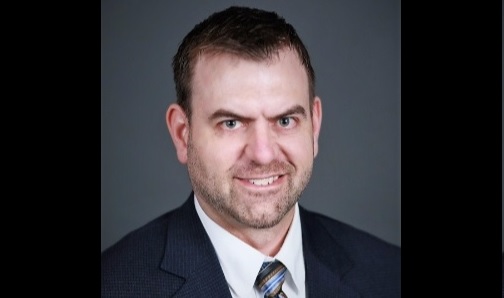 Kijiji Canada has named Darryl Hilton as its new national head of automotive sales, a new role that continues a shift in how how the online service deals with an important advertising base.
Leanne Kripp, head of automotive at Kijiji, said the role was created following "major growth" in demand from local dealerships and dealer associations. Kripp previously dealt directly with clients, but has had her mandate changed to focus more on evolving Kijiji's auto strategy.
"The autos group at Kijiji is one of the major growth drivers for our [advertising] business," Kripp told MiC. She said since the site invested in a major redesign in 2017, "the demand from dealers has become overwhelming to the point where we've had to invest in the team as well."
Hilton will lead the Kijiji national sales team, which Kijiji has significantly invested in in recent years in order to grow its auto footprint across Canada. He has spent more than 20 years in the automotive sector, including in the supplier, retail and business development fields. He previously served as the national manager of pre-owned and fleet at Infiniti Canada, and was worked media-side at Trader Corporation.
The automotive advertising sector is one of the biggest sources of both traditional and digital ad spend in Canada. According to GroupM, dealer associations spent $875 million on advertising in Canada, and local dealerships spent $431 million.
According to IAB Canada, automotive represented 12% of last year's overall online ad revenue – the second-highest share of all categories (behind only retail).