Initiative adds VP of partnerships to leadership team
Emily Douglas takes on the newly created role after eight years with Touché Toronto.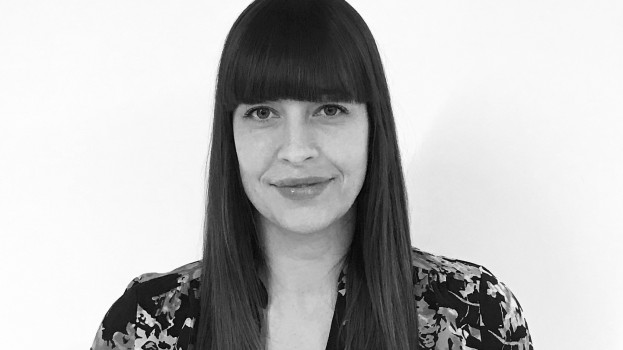 Initiative has hired Emily Douglas as its first VP of partnerships, capping what its president sees as the full evolution of its leadership team since the shop merged with M2 in 2016.
Douglas, who has built her reputation as a digital media expert, has spent the last eight years with Touché. She worked most recently as director of digital investment – a position in Toronto she helped build. Her work has put her hands-on with clients including Canadian Tire, Red Bull, Tourism Montreal and Volkswagen, among others.
She reports to Initiative president Helen Galanis and will focus on media and client partner relationships.
Galanis told MiC that she sees this appointment as the culmination of two years of executive change at the agency, which began when she arrived to take over the agency as it merged with M2. The agency's senior leadership in Toronto has since had several changes, including Nish Shah's hiring as VP of strategy, along with Melanie Smith, Ishma Alexander-Huet and Noah Vardon's appointments as VPs of client advice and management.
Galanis says in that time, most of the agency's digital expertise and responsibilities fell to team and client leads. "We've been operating without the digital lead that has been a mainstay for most agencies… I didn't want only one person shouldering all that. It didn't feel relevant to do that anymore."
Rather than hire someone to be the "digital VP" for the agency, Galanis said she saw a better fit for someone with Douglas' skills that accounted for changes in the landscape.
"We're not just buying media from partners any more," she said. "They're educating our teams, bringing us first-to-market opportunities. It's key to our success to have great relationships."