Mindshare top Canadian agency on Warc ranking
The Warc 100's media agency list is topped by Starcom Chicago.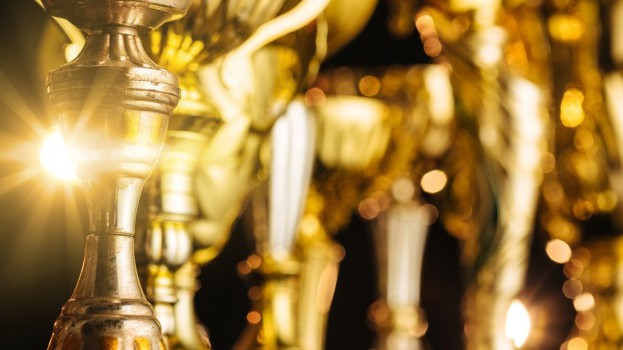 Mindshare's Toronto team has reached the top 50 ranking of global media agencies in the Warc 100, which tracks the world's most-awarded agencies and campaigns.
The WPP-owned Mindshare Toronto (part of the GroupM network) ranked 16th overall on the media agency list, scoring 44.3 points on Warc's scale. The report, released Monday, rates agencies and campaigns by the number of awards they win at prestigious local and national industry competitions during the calendar year, with a particular emphasis on those recognizing creative effectiveness and strategy (giving 10 points for a grand prix, six for a gold, four for silver and two for bronze or its local equivalent).
Karen Nayler, CEO of MindShare Canada, told MiC that she was "thrilled with the recognition of our award wins." The agency has won awards over the last year for work on Unilever's Snapchat "hack," Cottonelle's "Strokeable Billboard" for Kimberly-Clark and Manulife's "The Mortgage Truth" work, among others.
Starcom's Chicago office topped the media agency ranking with 269.6 points, followed by Mindshare's Istanbul team at 86.3.
Gunn Report's Top Media Agencies
1. Starcom Chicago
2. Mindshare Istanbul
3. Spark Foundry Chicago
4. PHD Shanghai
5. Manning Gottlieb OMD (London, UK)
Unilever was named the report's "most effective advertiser" for the third time since 2014, thanks to the strong performance of four campaigns – Lifebuoy's "#HelpAChildReach5," Knorr's "Love At First Taste," "The Vaseline Healing Project" and "The Radicalisation of Persil" – which all made Warc's top 100 campaign's list.
Warc acquired the Gunn Report in late 2016, merging two high-profile rankings under the Gunn Report branding. The new Gunn 100 list of the top-performing campaigns, brands and "the 100 best creative ideas in the world" went live last week.
The Warc 100 top-ranked holding companies are as follows:
1. Omnicom Group
2. WPP
3. Interpublic Group
4. Publicis Groupe
5. Dentsu
For more on the creative agency and brand side of the Warc listings, visit StrategyOnline.ca