Spotify filing shows ambition for ad products
The company plans to bolster its offering to capitalize on the millions who opt for its free music steaming service.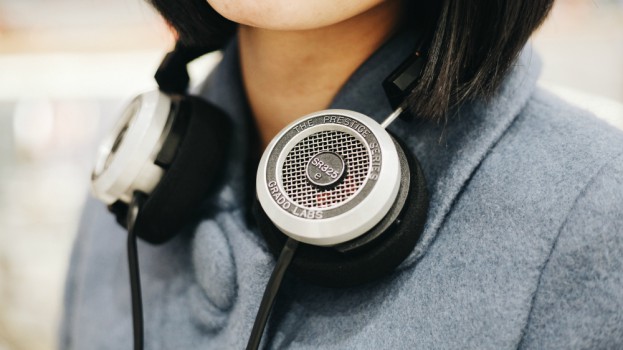 Spotify's recent filing lifts the curtain on how the music streamer monetizes its ad-free and ad-supported users, and how it plans to make itself a more desirable platform for advertisers.
On Wednesday, Spotify filed to be listed on the New York Stock Exchange, opening its books to reveal user numbers, ad revenues and goals for the future. While the F-1 filing does show certain obstacles in the company's path (it reported increasing losses over the last three years despite increasing revenues over the same period), it also shows ambition to take on traditional radio.
Premium vs. Ad-supported
By the end of December 2017, Spotify said it had 159 million monthly active users globally, of which 92 million used the ad-supported service (30 million of them in North America). That marked a 19% increase over year-prior.
But while most monthly users are currently taking the free route to the service's playlists, the premium user pool is growing more rapidly. At 71 million monthly active users at the end of 2017, premium use had grown by 46% over year-prior.
That pool of users opting to go ad-free is also increasingly stable, showing churn at 5.5% in 2017, down from 6.6% in 2016 and 7.7% in 2015. "The decreases were due principally to the increase in family and student plan subscribers, who have higher retention rates, and increasing maturity of the premium subscriber base," the company said.
As could be expected, premium user revenues far outweighed revenues from the ad-supported channel at €3.7 billion versus €416 million (totaling 4.1 billion overal for year-end 2017). But ad revenues were up 41% over 2016, "due primarily to a 31% increase in the number of impressions sold, driven largely by the growth in our programmatic channel… which accounted for 49% of sold impressions and grew revenue 100% year over year, accounting for 18% of our ad-supported revenue."
Diversifying media
Programmatic appears to be a focus going forward, as the company seeks to diversify its ad units and media products. While staying centred in the music field, Spotify wants to grow its podcast and video properties and rely less on song playlists. When outlining expected costs that would impact performance in the future, Spotify said investment in "securing top quality audio and video content" and creating new content were on the list.
"Ad-supported revenue growth also was driven by a 7% increase in the average rate per impression, as our premium video offerings outpaced overall growth [in 2017], growing 74% and reaching 29% of ad-supported revenue," the company said in its filing.
As for new users, the filing makes no bones about where Spotify sees its future market share coming from: "We believe there is a large opportunity to grow users and gain market share from traditional terrestrial radio."