Spotted! Disney's 'timely' escape room
The film studio is putting families to t he task in order to promote the mystery- and puzzle-themed A Wrinkle in Time.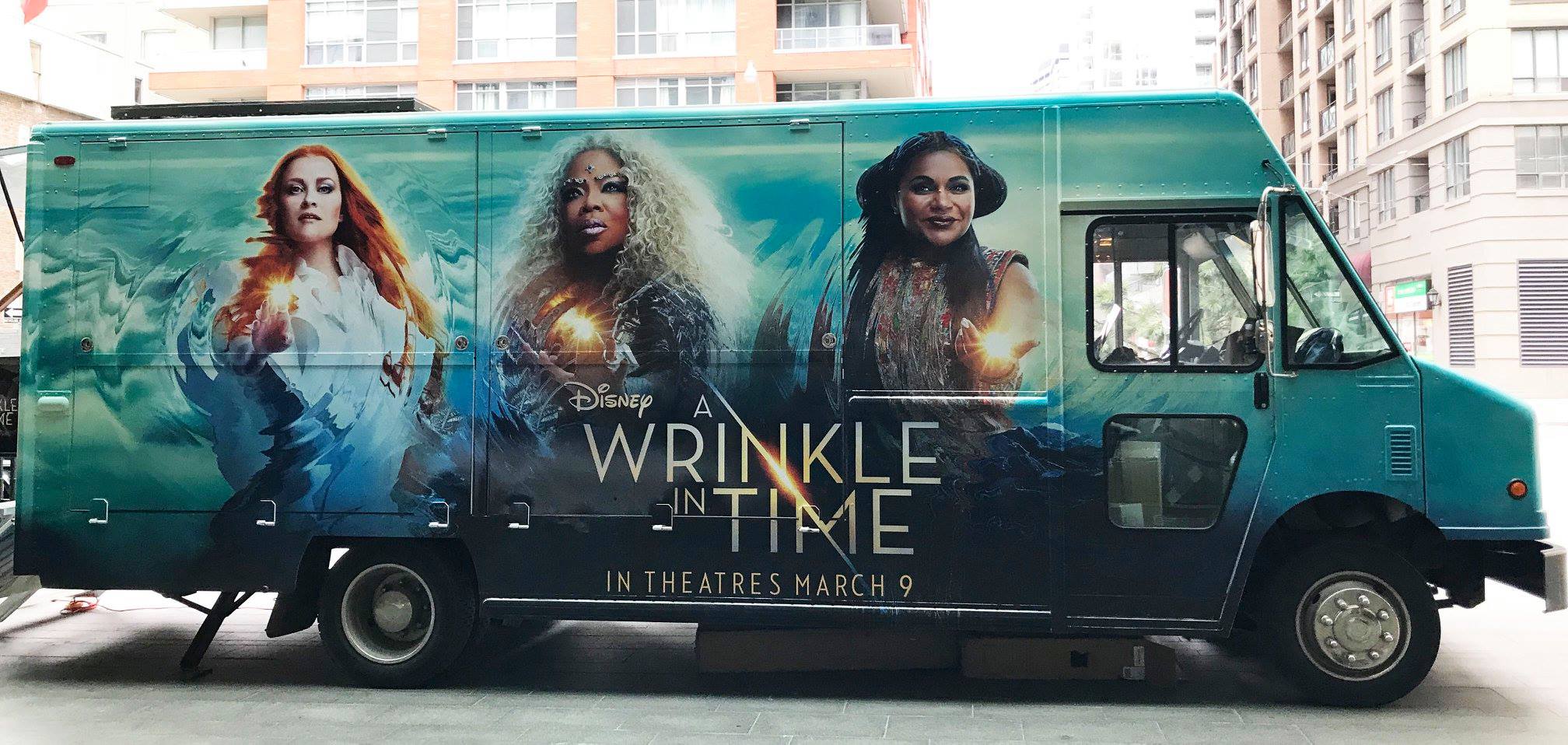 Escape rooms are all the rage right now, and Walt Disney Pictures Canada decided it had the perfect film to capitalize on the trend.
To promote the upcoming release of A Wrinkle in Time, Disney has set up a mobile escape room in a tricked-out truck in Toronto, inviting groups and families to solve some mind-bending puzzles to find the character of Dr. Murray.
The escape room challenges participants with tasks involving math, geometry and even Jenga to unlock a secret code. The lights in the small room dim as the clock ticks down, and if the puzzles aren't solved in 20 minutes, the room will go fully dark and the door will open.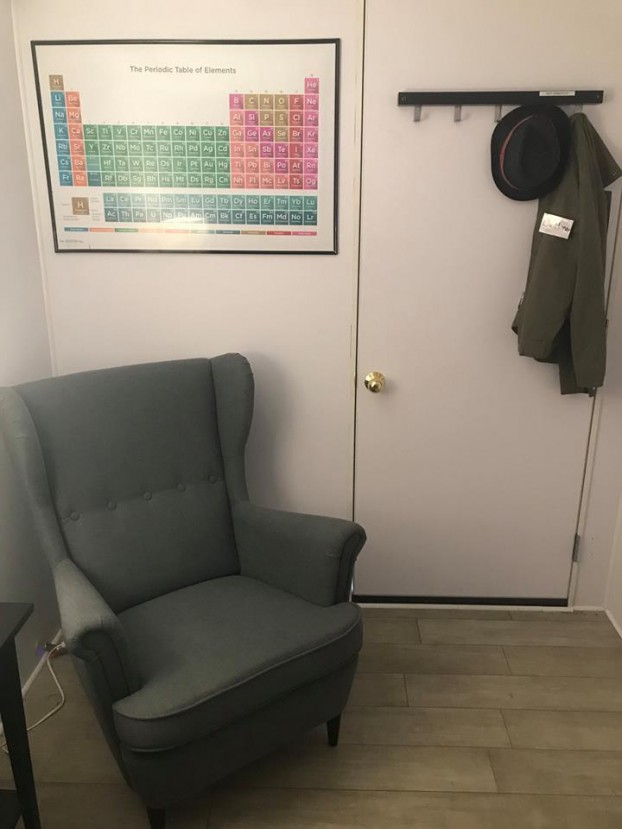 "The whole experience mirrors what's going on within the film," said Julia Caslin, director of publicity and promotions for Disney Canada. She said Disney has gone increasingly immersive with its promotions in recent years (such as outfitting Casa Loma as a Beauty and the Beast-themed museum or a colourful school bus themed after Monsters University), and it had observed the upward trend in popularity of escape rooms.
This film, she said, was the most natural fit for such an activation. "There's a big element of mystery and solving problems in the film," she said.
The activation targets families, zeroing in on a 13-to-35 demo, according to Caslin. "It's kid-friendly, but I don't think an eight-year-old could do it on their own," she said. "It's meant for five people, so we really hope families can work together, since that's exactly who we could see seeing the movie."
The activation kicked off this past weekend in Toronto with media tours at various downtown locations. Tomorrow, it will set up shop at the CN Tower, where it will stay until March 18. It will also have select dates in Montreal, Vancouver and Calgary between now and March 21.
Disney will promote the escape room through boosted social postings as well as online leaderboard ads tracking which of Toronto's media teams performed best during the press tour. It will also produce social video of the activation highlights once it has concluded.
Disney worked with Toronto-based Simon Pure on the activation.