IAB reveals consent data framework for GDPR
The organization is asking members and stakeholders to weigh in on its new mechanism.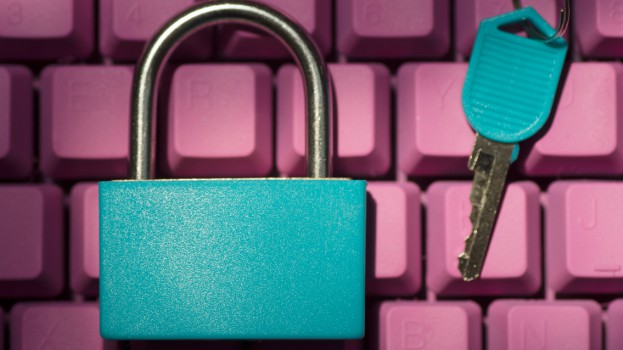 The Interactive Advertising Bureau of Canada has put out a call for members to assess a new GDPR transparency and consent framework.
The IAB has been working to design a mechanism to deal with how user consent data should be gathered and moved through the online ecosystem under GDPR (General Data Protection Regulation). GDPR is sweeping new privacy and data legislation for businesses transacting with citizens of the European Union online.
IAB Europe released a draft of its GDPR Transparency & Consent Framework technical specifications Thursdsay. It's an open source system designed in partnership with several ad tech firms, including the Canadian-born Index Exchange.
The draft describes how members of the data supply chain should move different consent data among publishers, technology vendors and marketers. IAB Europe is seeking public consultation on its measures, and IAB Canada is carrying on that task among Canadian stakeholders.
Related
· A GDPR primer for Canadian publishers and brands
"This is not a policy, it is a mechanism that is required," said Sonia Carreno, president of IAB Canada. She said it was developed to provide an industry-approved approach to the issue, "rather than having everyone go off and work piecemeal" on individual solutions. However, because the mechanism is open-sourced, it is available for free and its users can adapt it as needed.
The framework is currently being reviewed by IAB Canada's privacy counsel and will move to its policy and regulatory affairs committee next. The subsequent working group "will be a more diverse group leveraging our broad member expertise that will be discussing all technical specifications and accompanying documentation in detail so that we can submit a draft version for industry members in Canada," the organization said in an online post.
Townsend Feehan, CEO of IAB Europe, said in a statement that "without the framework consumers will see less relevant online messages from brands, and brands will see less engagement from consumers. The resulting loss in advertising revenue would impact jobs within the publishing and digital advertising industries, and millions more in related sectors."
The organization has also released a presentation deck, complete with an FAQ explaining where consent is required under GDPR, along with how and where consent data should be stored and moved.
GDPR comes into effect on May 25.