TV subscriptions still common, but shrinking: study
Rising popularity in fibre optic TV can't quite offset drops in cable and satellite.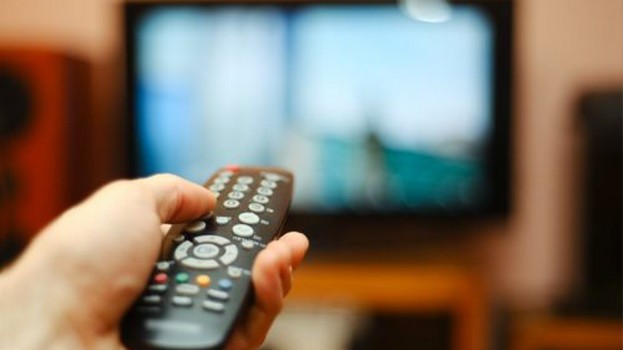 Nearly three quarters of English-speaking Canadians still subscribe to some form of pay TV, but subscription rates continue to decline, according to a recent Media Technology Monitor report.
Currently, 73% of Canadians subscribe to pay television. But the total has decreased every year for the past decade, and fell from 75% last year.
More than half of TV subscribers supplement their viewing with OTT services, the study found. The most popular is Netflix. Subscription rates for OTTs vary depending which TV service provider consumers use. The highest rate of OTT subscription is among Telus Optik customers, at 67%; the lowest is 46% from Cogeco customers.
For those subscribing to pay TV, their preferred distribution methods are changing. Cable is becoming less popular (currently at 35% respondents, nearly half of the 64% it had in 2005 before it began falling every year), while fibre optic has hit 23%, surpassing the popularity of satellite (currently at 15%).
Canadians who get their TV content via over-the-air signals have been a steady niche at 7% for several years now. That method is most common in the one market that happens to have a 553-metre tower carrying TV and radio signals — Toronto. Those who get TV through this format are also less likely to actually watch television overall, with most (53%) watching fewer than six hours per week.
The report surveyed 4,000 Anglophone Canadians on their television subscription preferences.