Wavemaker wins DanoneWave
New media tech and a focus on data drive the yogurt company towards a new partner for North America.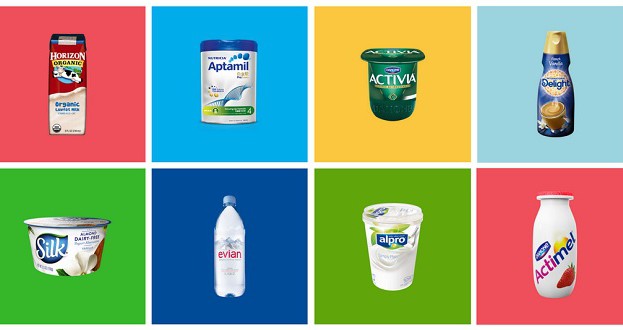 DanoneWave, the yogurt company behind brands such as Danone and Activia, has picked Wavemaker as its new media agency of record in Canada and the U.S.
Wavemaker will take on the file as of April.
Natacha Gouveia, head of external Communications for DanoneWave Canada, told MiC that although specific Canadian initiatives will be announced in the coming months, the relationship will focus on data-driven insights and taking advantage of new ad and media technology.
"WaveMaker had the most compelling offer in terms of creative content marketing and data-led insights," she said.
The brand's ambition for media going forward, according to a press releas, is to "[connect] with consumers moment-to-moment, screen-to-screen."
Claudia Sargent, VP of media connection and marketing services at DanoneWave, added that the brand has a mission to attract a "new and younger consumer" to Danone's lines of products.
Previously, the company (operating as Danone) worked with Carat on Canadian media duties. The selection of a new agency was driven by Danone's 2017 acquisition of WhiteWave (when the company officially adopted the "DanoneWave" moniker), which owns several plant-based and health-focused brands such as Silk, Alpro, SoDelicious and Vega. WhiteWave's North American media business was previously handled by Spark.