Instagram's shoppable posts go live in Canada
The new format allows brands and retailers to insert more actions into posts.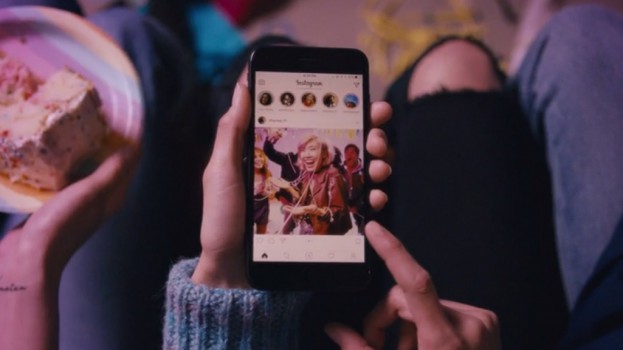 Canadian social media users can now shop for products directly from Instagram's photo and video-sharing platform.
Canada gets access to the shopping functionality Tuesday along with France, Germany, Spain, Italy, Brazil, Australia and the U.K.
The feature, which has been available in the U.S. for a year, allows businesses to tag brands and products in their organic posts on the platform. If a user wants to learn more about a tagged product's price or materials, they can tap it to explore more details, and then click to purchase the product.
Posts that are shoppable will be distinguished with a shopping icon, and shoppable products will be tagged in the post in the same way a user is tagged.
Business profiles with at least nine shoppable posts (be they single postings or place in a carousel) can also activate a "Shop" tab on their page, which will allow the audience to browse more products in-app.
According to a rep for Facebook (which owns the platform), more than 200 million Instagram users (globally) visit at least one business profile daily. The company said traffic on Instagram has increased by 44% since the implementation of shopping on Instagram.
Facebook no longer releases Canadian users statistics for Instagram. In 2016, the social service reported approximately 8.5 million monthly Canadian users. At that time, the platform had 400 million monthly users worldwide, and Canadians accounted for approximately 2% of that global user base. By the end of 2017, Instagram said it had 800 million monthly users.