Oath dives into header bidding-style app auctions
One by AOL's Super Auction tweaks its mobile offering in another step away from the waterfall.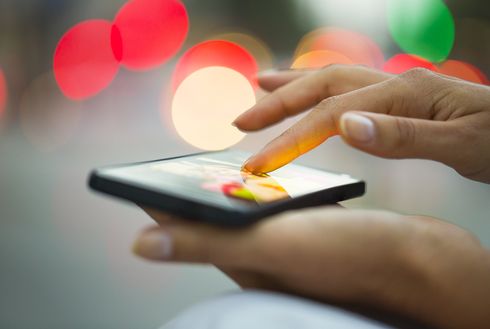 Oath has unveiled a program that allows ad networks to bid simultaneously on its in-app inventory, becoming the second major ad player in as many days to announce alternatives to the "waterfall" approach to auction bidding.
Oath first launched its mobile in-app bidding system Smart Yield last year, but has now renamed it Super Auction. The system now runs simultaneous auctions among ad networks for its in-app inventory in a bid to increase competition among bidders and, hopefully, yield higher CPMs.
Previously, that inventory was auctioned internally to determine a high bid from One by AOL's network first, with that winning bid sent to its affiliated supply-side platform and held as the bar for a sequential "waterfall" auction among external networks.
Now both auctions happen simultaneously, giving no one player precedence.
Google recently announced a beta test for a similar program in its AdMob system for in-app ads. It too stepped away from the waterfall approach, which gives priority to networks that have offered the highest average CPMs over time (putting those bidders further down the chain that might be willing to pay more now at a disadvantage and potentially leaving money on the table).
Both Google and Oath's programs are seen as a way to provide a service similar to web page header bidding systems (apps don't have header pages and, therefore, can't offer the same functionality). The practice of header bidding was designed to ensure higher CPMs from increased competition by making inventory available to a maximized number of potential advertisers.