MRC floats 100% viewability standard
The council feels more properties are optimized for full viewability, which remains a top concern for advertisers and agencies.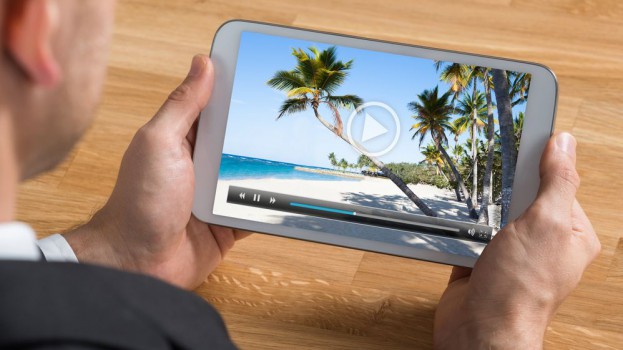 The Media Ratings Council (MRC) is in the midst of developing new standards for cross-media video measurement and is seeking more input on a revamped 100% viewability criteria.
The current MRC minimum pixel threshold for viewable digital ad impressions is at least 50% of pixels in view for a minimum of two continuous seconds for video (or one second for standard display ads).
Through consultations, the MRC will assess if the pixel requirement should be raised to the full video area. The MRC said in a statement that when it established current minimums in 2012, properties were not as well-optimized for viewability as they are now.
Viewability remains a top concern for advertisers and buyers. Videology's recent Canadian Market At-A-Glance study found that 88% of studied campaigns had viewability as a top desired outcome. Another  2017 study commissioned by the ACA found that fewer than half of impressions it measured in digital campaigns were viewable and verifiable.
The group is also seeking more input on is "duration weighting." The concept suggests that different segments of a video ad may contribute differently to the effectiveness of the ad (for example, if a viewer sees five seconds of the ad at the beginning, it could have a different impact than if they were to see five seconds in the middle or end, when different branding elements may be at play).
A working group established by the MRC is currently discussing the subject. However other industry parties may submit their research to inform the decisions made with regards to these new standards.
Some agencies already consider 100% pixel viewability to be a standard; for example, GroupM's agencies consider a video ad viewable only if all of the video's pixels are viewed (with at least 50% duration).
The MRC's work on the new standards is expected to be completed in late 2018.