CRTC and global partners go spam hunting
While details remain thin, industry groups praise progress in the search for bad actors.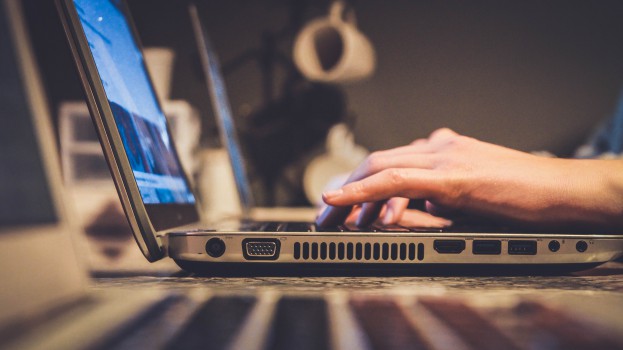 The CRTC is reporting some progress in its international fight against spammers, putting 200 websites on notice for possible privacy violations.
Because the investigation is ongoing, the CRTC is revealing few details on its efforts. It has said the list of 200 sites is the result of an investigation covering more than 900 international websites and over 6,500 consumer complaints. It would not disclose the specifics on the home countries of the 200 sites currently under investigation or the nature of specific complaints against them.
In a statement, the CRTC mentions a handful of issues its investigators encountered, including failure to acquire opt-in permission from consumers receiving marketing emails and misleading claims made through affiliate marketing programs (which involve third-party vendors selling products on behalf of those products' parent companies, acting as an intermediary between consumer and brand).
"The sweep has allowed the CRTC to increase its understanding of the affiliate marketing ecosystem and adapt its outreach and enforcement activities related to Canada's anti-spam legislation accordingly," it said in a statement.
The CRTC has not said what the next steps of its investigation will entail.
The regulator is acting in partnership with 10 agencies under the auspices of the Unsolicited Communications Enforcement Network (UCENet), a global body of regulators it joined in June 2016 to seek bad actors across international borders.
"International enforcement collaboration like UCENet is very important, and is sometimes essential to nailing the worst spammers – these can often be scofflaws who are abusing Canadian consumers from the safety of another jurisdiction," said Wally Hill, VP of government and consumer affairs at the Canadian Marketing Association.
"The Canadian Marketing Association applauds and encourages all CRTC efforts that target fraudulent and malicious marketing activities," he said. "That focus was strongly encouraged by many of the witnesses who appeared at last fall's parliamentary review of Canada's anti-spam law."
Photo by John Schnobrich on Unsplash