Devon MacDonald named Mindshare Canada CEO
Karen Nayler will retire at the end of July.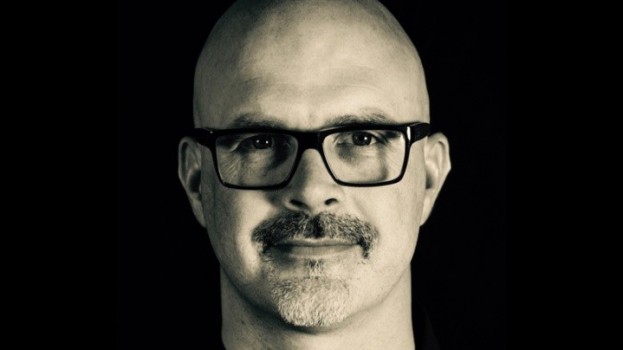 Mindshare Canada CEO Karen Nayler is set to retire at the end of July. The agency's current chief strategy officer Devon MacDonald will assume leadership of the WPP-owned media shop.
Nayler has served as CEO since 2012 and has been with Mindshare Canada since it launched in 2000. She began her career at JWT and has worked in the marketing industry for more than 25 years.
MacDonald came into the CSO role at Mindshare in 2015 and has been in the agency world for 10 years (after getting his start in the tech sector). While in the CSO role, he helped to launch Mindshare's Content+ division. He told MiC that launch was one of his proudest accomplishments, and is a reflection of the current relationship between clients and agencies.
"What I see now is that every client wants and expects more out of media," he said. "Being able to activate media, use media partnerships in different ways, it's playing a big part in the strategic discussions with clients."
Related
· Karen Nayler looks back at agencies' changing role
As CEO, MacDonald wants to continue focusing on building data and analytics capabilities. "The amount of data we work with is immense. I think we have even more to offer in the activation of insights and understanding consumer behaviour in order to deliver better value to clients."
He said he also wants to focus on bringing "more people to the table from different disciplines and backgrounds" in order to support client needs.
MacDonald acknowledged that there's currently a lot of uncertainty in the market, and it's the agency's role to "settle the unknown" for advertisers. "Whether it's around viewability or transparency, our role is crucial."
In his new position, MacDonald will report to both GroupM Canada CEO Stuart Garvie and Mindshare North America CEO Ernie Simon.
Mindshare Canada was recently named the highest-ranked Canadian agency on the Warc 100 list and one of only four Canadian agencies to make the list. Mindshare also took home bronze at the 2017 Strategy Agency of the Year award for top media agency, and took home the grand prize at the Strategy awards.