Michael Cooke exits The Star
The editor-in-chief will step down in June.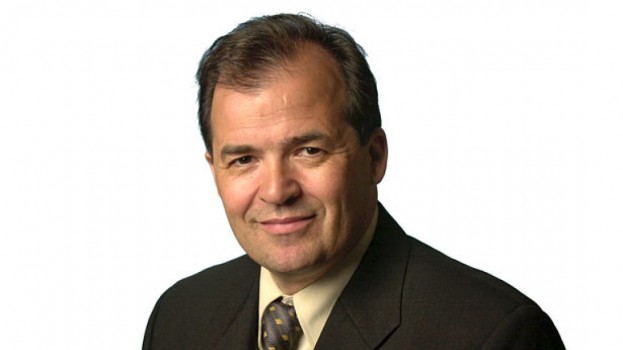 Michael Cooke, the long-serving editor of the Toronto Star, will leave his role on June 1.
Cooke was appointed to the position in March of 2009.
He has been at the helm of the paper through some of its darkest days, from multiple rounds of layoffs and buyouts to the launching (and subsequent shuttering) of Star Touch, its former tablet product. In the most recent quarter, TorStar also announced that it was discontinuing the Star's intern program in order to offset advertising declines, while also cutting expenses such as travel, freelance and periodical expenses.
The Star has begun a search to fill Cooke's position with executive recruiting firm SpencerStuart. Cooke, meanwhile, is leaving the daily journalism world, according to a release by Torstar. He intends to become more involved in the training of international journalists on human rights reporting, and will remain chair of journalists for Human Rights, a Toronto-based media development organization.
Torstar declined to comment further.