Network Entertainment signs with Varvatos
A fashion brand expands into content to cross-promote and build sponsorship opportunities.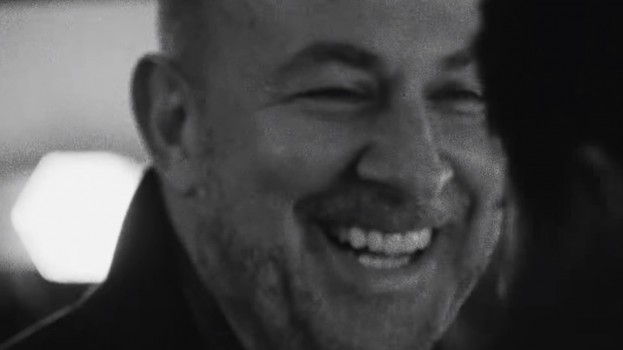 The Vancouver-based Network Entertainment has partnered with John Varvatos (pictured) to help the American men's fashion designer expand into the world of entertainment content creation.
The joint venture ostensibly expands the Varvatos brand into the TV and film production world, but in announcing the deal, Network says the goal is to create branded opportunities for sponsors.
The first project slated under the partnership is a series based on the designer's book,  John Varvatos: Rock in Fashion. Beyond this, Network looks to design branded content for global distribution that will "feature complementary merchandising, publishing, sponsorship, and special event opportunities."
This will not be Varvatos's first foray beyond fashion. As a well-known music lover, Varvatos already manages a joint music label with Big Machine Label Group.