TD sponsors Junos first Twitter stream
The stream sponsorship represents another expansion of TD's relationship with the Junos.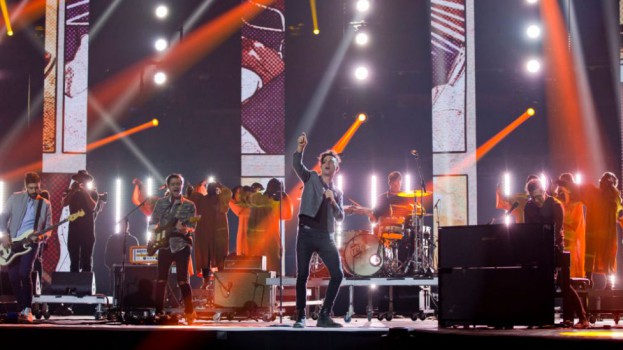 Alongside the Junos' TV broadcast on CBC, the Canadian music award gala will be live-streamed on Twitter for the first time this year. TD will sponsor the social media broadcast.
TD, which has sponsored the Junos for seven years, will create a video entitled "#MusicMatters" highlighting its music charity work. The bank works with the charity MusiCounts (which provides musical instruments and equipment to community centres, after-school programs and more) and activates with CBC Music throughout the year on custom programming. The Junos video will be boosted through the Twitter First View option, placing it at the top of targeted users' timelines.
TD will also promote the "#MusicMatters" tag as a trending hashtag and run pre-roll prior to the live stream.
Twitter Canada will share the live stream via its own Twitter and Twitter Music accounts, and create Junos-themed Twitter Moments.
The financial institution first partnered with the Canadian Academy of Recording Arts and Sciences (CARAS) in 2012, and has expanded its presence at the Junos steadily. It added an experiential component in 2014 (the TD Green Room, a pop-up that allows fans to engage with Canadian artists over the Junos weekend), and sponsors a charity "Juno Cup" hockey tournament that debuted in 2017.
TD worked with Unison on the sponsorship and integration.
The Junos will take place on March 25.