Touche scores big on the Gunn Media 100
Canada was the only country to have two winning campaigns in the top 10.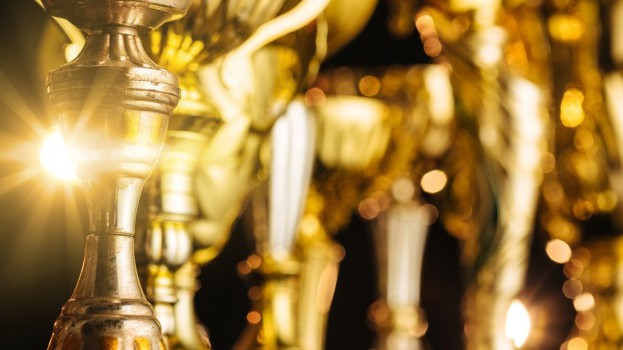 Canada was the only country with more than one campaign on the Gunn Media 100′s top-10 campaign ranking this year thanks to strong performances from Sport Chek's "The Fastest Olympic Campaign" and Canadian Safe Schools Network's "Bully Ads."
The annual ranking of the world's most-awarded campaigns was released Monday morning, tallying the results of nearly 30 regional, national and international media awards from around the globe.
Those two Canadian campaigns tied for seventh place. Both came from Touché, with Touché Montreal leading the Sport Chek work while its Toronto sibling worked on "Bully Ads."
Other Canadian campaigns making the top 100 were Budweiser's "Light up the Nation" campaign by Anomaly Toronto and UM (tied for #21 with cumulative score of 61.5) and SickKids' "VS" campaign by OMD Toronto (#62, cumulative score of 42.8).
When it came to ranking agencies based on overall award performance, Touché Montreal ranked as the highest Canadian agency on the report's top 50 agencies list. OMD Canada came in at #14 and was the highest-ranked of all OMD shops globally. Touché's Toronto outpost tied for #31 overall, PHD Canada came in at #45 and UM Canada closed out the list at #50.
The highest-ranked agency in the world was MediaCom London.
The highest-ranked campaign on the list came from OMD Singapore, with McDonalds' "Capacity Based McDelivery" campaign. For the campaign, the QSR promoted its new McDelivery service throughout the country using a partnership with Google.
According to Gunn Media, the results of this year's ranking showed that many top campaigns were built around smart uses of data. "This is a recurring theme in the rankings, as brands look to harness multiple data sources to deliver competitive advantage," the report's authors wrote.
Of the top global holding company networks, WPP's MediaCom was named the top player, followed by OMD Worldwide, PHD Worldwide, Mindshare Worldwide and Starcom.