Jan Reischek joins ICUC's leadership team
The agency veteran has been promoted from SVP of Americas.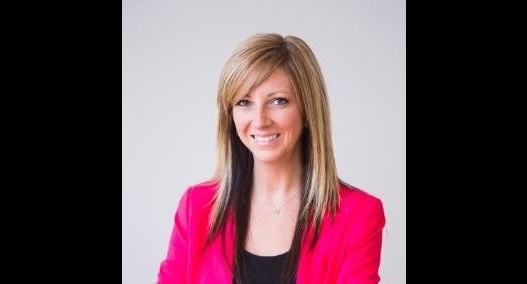 ICUC, the social media-focused agency in Dentsu Aegis's Canadian network, has named Jan Reischek as its first COO.
Reischek has worked with ICUC since 2006, most recently serving as SVP of Americas for the agency. She has also worked in client services and integration roles. Her promotion is effective immediately. While she will remain focused on client services, she will now oversee the optimization of day-to-day operations.
Having been at ICUC since before most social media networks were in existence, Reischek told MiC that not only has her understanding changed, but her clients' understanding has also changed.
"It took a while for clients to understand what sort of role social was going to play in their overall marketing strategies," Reischek said. "It's really been in the last few years that we've seen a refinement of those strategies. The focus has shifted from trying to reach as many people as possible to a more targeted approach… [The] focus has been reaching the right people."
She said the biggest challenges that lie ahead are all related to measurement and scale. "Trying to tie social media activity to conversion continues to prove challenging, as does establishing value around a like, a comment, a positive or negative review."