Coors Light becomes MLB's beer in Canada
Baseball may be America's pastime, but the Molson Coors brand will build league-level experiences for fans this season.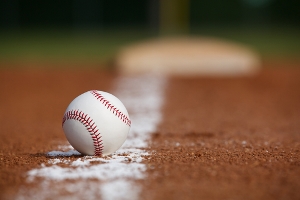 Coors Light has signed a three-year sponsorship deal to be Major League Baseball's official beer in Canada.
The brand is looking to leverage the partnership much like it does its other Canadian sports deals. It currently works with the Toronto Raptors, Montreal Canadiens and a number of CFL franchises on in-case, in-bar and in-person activations.
A company spokesperson said it plans to conduct "Northern Invasion" trips similar to its program with the Raptors, taking Canadian fans to games in the U.S. to support the home team as they travel.
Coors Light will also build custom experiences around the All-Star Game and World Series.
While AB InBev's Budweiser holds baseball's "official beer" title in the U.S., Coors (owned by Molson Coors) sponsors individual teams in that market such as the Colorado Rockies (which play at Coors Field) and the San Francisco Giants.