Canadian Premier League launches sponsorship unit
As Canada readies for a joint bid on FIFA's World Cup, Canada Soccer readies its media and sponsorship play.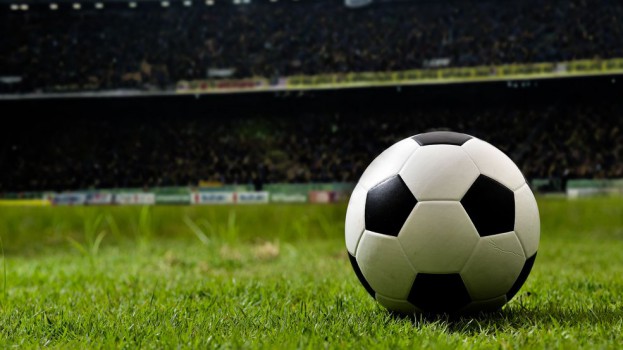 Canada Soccer has launched a new business unit – Canadian Soccer Business (CSB) – to represent all corporate partnerships and media rights for its properties.
This includes Canada's national team programs (both the women's and men's teams), as well as all commercial assets for teams in the newly formed Canadian Premier League, which launches in 2019.
The overall offering also includes naming rights opportunities at Canadian Premier League stadiums, partnerships for the Canadian Championship and various grassroots and community programs. CSB's representation agreement with Canada Soccer is a 10-year term.
Scott Mitchell, CEO of Canadian Soccer Business, told MiC there is a growing opportunity for brands to partner with soccer as the sport grows in Canada.
"When you look at the combined strength of not only the (Premier league) and Canada Soccer's professional divisions, but also the millions of kids that Canada Soccer reaches through grassroots programs, you've really got a 365-day-a-year experience," he said. "In the last 10 years, we've seen major growth in the consumption of soccer across various levels of media. Canadians consume FIFA products, they consume Canada soccer products."