OMD wins Mountain Equipment Co-op
The Omnicom shop will hit the ground running with four campaigns in the next two months.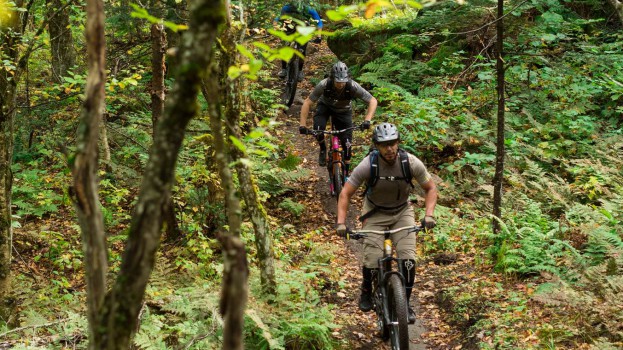 Outdoor adventure retailer Mountain Equipment Co-op (MEC) has chosen OMD as its new media agency of record.
MEC will work with OMD West as both are located in Vancouver. OMD West will handle national buys, with associate director of strategy Alex New and director of data and analytics Diana Walter handling the account.
The retailer previously worked with Wasserman and Partners on traditional and digital, and with 6S Marketing for Paid Search.
Jason Snider, president of OMD West, said the account win gave MEC the opportunity to consolidate its buying with a single partner.
Snider said the goal is to expand MEC's business "beyond back-country enthusiasts to a broader, more diverse outdoor enthusiast who craves the social side of adventure."
He said MEC is currently building on a strategy of presenting the brand as a lifestyle, rather than focusing on individual products (of which MEC sells many, from apparel to camping gear).
MEC is known for its large retail stores that conduct workshops on running, rock climbing, camping and the like. With that in mind, Snider said OMD is planning four campaigns for the next two months: one centered around mountain biking, one around running and trail running, another focused on camping and hiking and one for travel.