Google gets into header bidding
The tech giant's new Exchange Bidding allows exchanges to bid on inventory in advanced auctions, which it says increases transparency for publishers.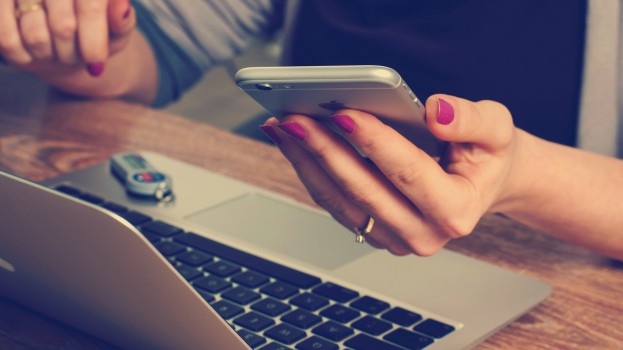 Google is officially rolling out its new Exchange Bidding product to all DoubleClick for Publishers customers.
Exchange Bidding is similar to the practice of header bidding, which allows multiple exchanges to compete equally in an auction for publishers' ad inventory before a publisher turns to their ad servers. The program had been in a global beta test for a year, and according to Google, it helped participants boast programmatic revenue by 40%.
Google said in a blog post that Exchange Bidding data will be added to DoubleClick's data transfer report, allowing publishers to see the figures in every bid on every auction.
In a previous interview with MiC, Alex Gardner, SVP of partner development at Index Exchange, said the rising prominence of header bidding is a sign of a healthier digital advertising landscape.
"Header bidding has managed to saturate nearly every major market," he said. While the practice continues to evolve and mature, he said the practice will naturally become more sophisticated.  "[It's] creating the perfect storm of increased trustworthiness and credibility. Spoofers and fakers will find it more challenging to hide, and remaining legitimate publishers will be well-positioned to yield full value from all bidders with full fee transparency."