Canadians love Kodi for illegal streaming
A new report says one in 10 Canadians are accessing illegal video content.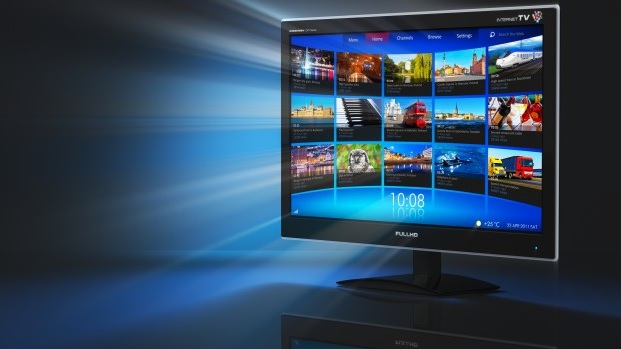 A new report is calling Canadians out for pirating video.
Despite the popularity of streaming services like Netflix and Crave, a report by Waterloo-based networking equipment company Sandvine found nearly 10% of Canadians were accessing video content illegally.
The open source service Kodi (once known as XBox Media Centre and XBMC) gets special attention in the report for its prominent use in Canada. Sandvine reports 9.7% of households are using the software (which offers official products to legally access YouTube and other providers).
But by analyzing network data, the firm said it determined that 70.9% of that group were using unofficial addons to access unlicensed content (such as international TV programming).
That translates to approximately 7% of all Canadian households using Kodi to access pirated content, outpacing Sandvine's reported U.S. rate of 6%.
The Canadian data for Sandvine's Video Piracy in Canada report was amalgamated from four previous reports released under the company's Global Internet Phenomena program, and includes findings from a survey of approximately 100,000 Canadian households.
The report also notes an apparent decline in the use of BitTorrent, a popular service that allowed easy file transfers. While often used by content pirates, it too was not used exclusively for that purpose and determining how much of its traffic was comprised of illegal downloading is difficult to determine. Previous Sandvine studies reported BitTorrent accounted for as much as 15% of Canadian network traffic in 2015, but that number had dropped to 1.6% as of 2017.