Facebook's API limitations won't bug marketers that much
While the moves made headlines worldwide, brands with a healthy data mix won't feel a sting.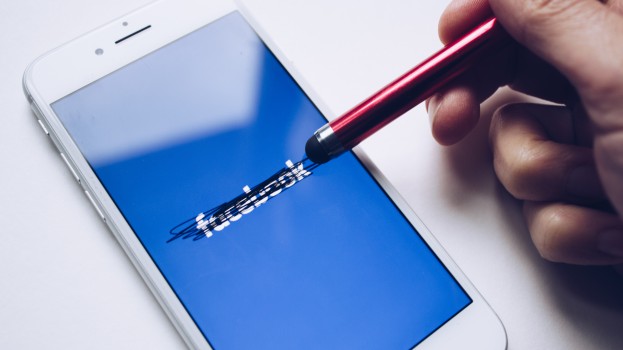 After Cambridge Analytica caused a scandal over Facebook's user data – and who has access to it – the social platform has put a number of restrictions on its APIs for both Facebook and Instagram. Most marketers, however, can rest easy, according to those who know the space.
New apps have been locked from using the Groups, Events and Pages APIs, while existing apps must be re-approved to use them under new and stricter guidelines.
Additional API deprecations include access to users' religion and political views, relationship statuses and details, custom friend lists, "about" descriptions, education history, work history and other activities such as fitness, music listening, video watching, book and news reading and game activity. (Other updates are listed on Facebook's developer blog.)
Many in the industry have praised these moves. Jonathan Davids, founder and CEO of Influicity, said the news is likely bad for third-party app developers who rely on the Facebook ecosystem, but called the API changes a "net positive."
Davids' influencer management company mainly uses Facbook and Instagram's API to pull surface-level data – follower counts, photos and posts, most of which are already public. From there they use artificial intelligence to build their own data.
"Different creator and audience profiles are a little in flux right now," Davids said.
"If you're a one-trick pony that's relying on Facebook and your business lives on Facebook, maybe today is not your day." But he said brands can survive this far better than third-party app developers. "While, immediately, [marketers] won't have access to any real-time data, they'll be able to look at stored data," he said. "I think that, on the whole, companies relying on cumulative or blended data are in much better shape."
But Davids also pointed out that Facebook's data also informs services such as social media management apps Hootsuite and Sprinkler. Both of those companies announced that major Instagram and Facebook product features would either be put on pause or deprecated.
Matthew Stradiotto, co-founder of social media marketing agency Matchstick, agreed that walling-in certain data points was positive for Facebook. He doesn't see a major impact on Facebook's business for the time being.
"Building apps and scraping data is not really what Facebook's biggest clients do anymore," he said. He pointed out that a change made last week that limited what third-party data could be imported onto the platform was more significant for many marketers.
"For marketers, Facebook's value has really crystalized," he said. "From the perspective of the data sets that Facebook still has within its walls, these API limitations are not significant for advertisers yet."
What marketers should watch for instead, he said, is the limition or removal of the ability to create custom audiences and retarget users.