Canada ranks ninth in app-making: report
The U.S. and China were responsible for the bulk of the apps created in 2017.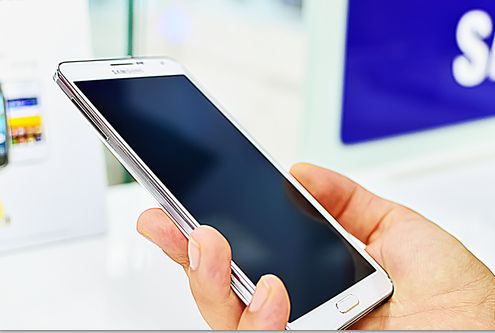 Canada is one of the top 10 app-making countries in the world – but it only just makes it on the list.
According to a new report from analytics and insights company Appfigures, Canada ranks ninth among countries releasing new apps, garnering just 1.9% of the share of new apps released in 2017.
The U.S. took the lead with 33.5%, followed by China (15.9%), India (5.1%), the U.K. (3.3%), Brazil (2.8%), Germany (2.8%), Japan (2.4%), France (2.1%) and Russia (2.1%).
Android beat iOS for number of apps released in 2017, amassing 1.5 million, an increase of 17% year-over-year, and a steady growth since 2014. Meanwhile, iOS released 755,000 apps in 2017, a 29% drop compared to when the App Store launched a decade ago.
Globally, the games and business categories for apps took the lead for both platforms. On iOS last year, seven out of 10 countries created games apps and six out of 10 created those for business. Meanwhile, nine of 10 Android apps fell into the games category. Other categories included lifestyle, food, books, music, education, and personalization.
According to Appfigures, of Apple's 1.6 million apps and Android's 3.6 million, approximately 8.5% (450,000) of those are cross-platform.
Despite the growth in app development on the Android front, Canada's smartphone use still skews toward iOS, according to a recent study from Newzoo.