Ram gets in on the NHL playoffs action
The auto manufacturer will promote a fantasy contest through a multiplatform campaign and sponsor a special radio segment.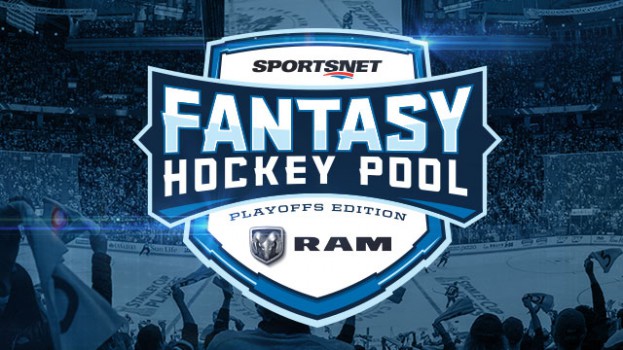 The puck officially dropped on the NHL Stanley Cup Playoffs last night – and already, brands are getting in on the action.
Rogers-owned specialty channel Sportsnet has launched a fantasy hockey contest to better engage fans: the Sportsnet Fantasy Hockey Pool Playoffs Edition. While the contest itself is nothing new, Sportsnet is now offering its largest prize ever for the contest, with $25,000 in cash and an all-new 2019 Ram 1500, valued at $85,000.
Each entrant will select three players on their team (one per position) to assign as "Ram Capable picks." As the Playoffs advance, this will affect each entrant's chances of winning.
According to Sportsnet, messaging tied to the Ram will play a major part in the boosted contest campaign. For example, when selecting their three players, phrases such as "choose the strength of your best forward," "the luxury of a defenceman who can defend and score" and "the safety of your most dependable goalie" to communicate Ram's values of strength, luxury and safety.
Ram will also create custom content in-studio with Rogers Media which will be present in broadcast spots promoting the contest.
It's also adding a radio extension to the campaign, the "Ram Fantasy Minute." The one-minute clip show will air regularly on the Sportsnet Radio Network throughout the Playoffs to update listeners on fantasy news. It will also present a Sunday morning fantasy sports show on Sportsnet 590 The Fan.
Anthony Attard, VP of sales for sports and NHL properties with Rogers Media, said it's important for Sportsnet's partners to take advantage of multiplatform offerings. "[The contest] is the perfect example of a partnership that originates within a digital property but extends into the broadcast and radio in creative ways, adding tremendous value for both sides."
UM handled the media buy for Ram.