Index Exchange ups senior staffers amidst growth
Newly minted CRO Alex Gardner says the rise of programmatic means big things for the company.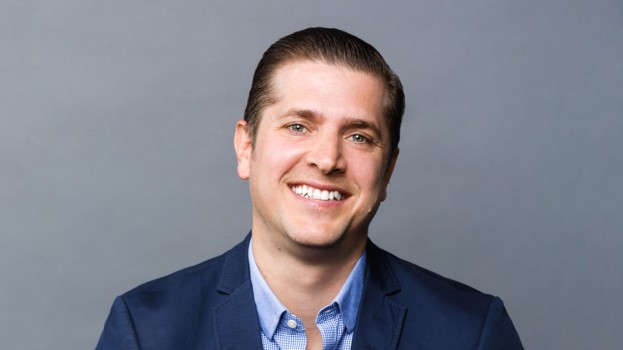 Index Exchange has made several major promotions in the face of significant global expansion and projected growth. The Toronto-headquartered adtech company has upped some of its staff at its Toronto, New York and London offices.
Effective immediately, Alex Gardner (pictured), former SVP of partner development. Will Doherty will move from VP of business development to SVP of global marketplace development, indicating the company's increased global profile. On the global front, EMEA managing director James Prudhomme has been promoted to head of international to oversee the company's scaling of operations outside of North America and the EMEA.
Additionally, Brad Jeffrey is now country manager for Canada and Shael Fryer has moved from VP of enterprise to chief of staff on the sell side of the business.
Gardner, who works out of the Toronto office, told MiC the international growth is being driven by an increased understanding – and enthusiasm – for programmatic advertising. "It goes without saying that the degree to which people pay attention to an emerging technology is directly proportional to the level of spend on each channel," he said. "With the level of advertiser and the growth of programmatic budgets, it's become a significant part of the overall monetization strategy."
He said he believes within the next year, the "vast majority, if not all" of standard display, mobile and video budgets will be traded programmatically. "I don't think it's a bold statement," he said. "Most markets, 80 to 90% of standard display budget goes to programmatic."
In his new role, Gardner said he will focus more on the operations of the company and thinking about how to increase business. "Now that we're at the scale we're at now, we need to start thinking ahead as to how we can double our business and double it again." Going forward, he believes education will be a big factor in the industry. "We will need to be that resource [for clients] which in turn helps us understand how to navigate these rapidly changing waters."
Andrew Casale, president and CEO of Index Exchange, said the company is projecting 200 new employees to join over the course of 2018.