Only 40% of programmatic spend goes to publishers: study
New analysis by Warc shows that publishers get less than half of the spend, and that's assuming there's no ad fraud.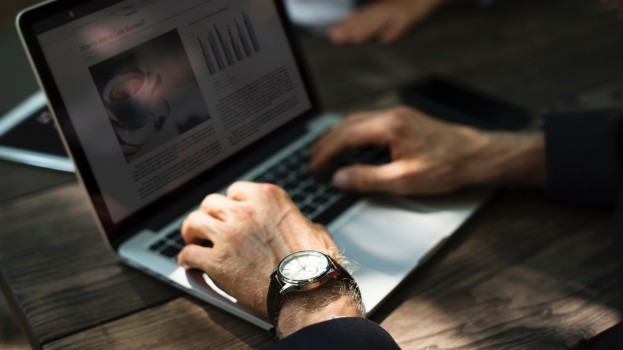 New analysis by Warc shows that programmatic ad fees – known by some in the industry as "tech tax" – represent 55% of the total funds spent on programmatic worldwide.
Warc looked at global data from Magna released in late March and found that $34.9 billion of the $63.4 billion spent on programmatic advertising in 2017 went toward the so-called "tech tax," which encompasses tasks like data targeting, trading desk fees and more.
The biggest chunk of spend goes toward data targeting and verification, with an estimated $15.9 billion for the year, or 25% of total spend. That was followed by trading desk fees ($9.5 billion or 15%), DSP fees ($6.3 billion or 10%) and exchange fees ($3.2 billion or 5%). Other than those fees, the AOR fees took up $3.2 billion of spend (5%), leaving publishers with $25.4 billion in revenue – 40% of what was spent. And, Warc noted, that was assuming none went to ad fraud, as the analysis did not factor that in.
Warc's findings are similar to the Association of Canadian Advertisers, which last year paired with the U.S.-based Association of National Advertisers, Ebiquity and Ad/Fin to conduct a joint study on "tech tax." The ACA's study, which looked at $16.4 billion in programmatic ad spending over two years in North America, found that 42 cents for every dollar was consumed by the supply chain.
But ACA VP of digital Chris Williams said that just because money is not going to publishers does not mean it's not being allocated toward other useful areas.
"There's an idea that if [money] is spent elsewhere, then it's not really working, but that's not necessarily true," he said. "Investing a lot in technology and data is a really good move. But we need the added layer of transparency to know which levers to pull."