Siri reigns, but Google Home catching up among virtual assistants: report
Although still gaining traction amongst Canadians, Apple's Siri is the most popular virtual assistant, according to the report.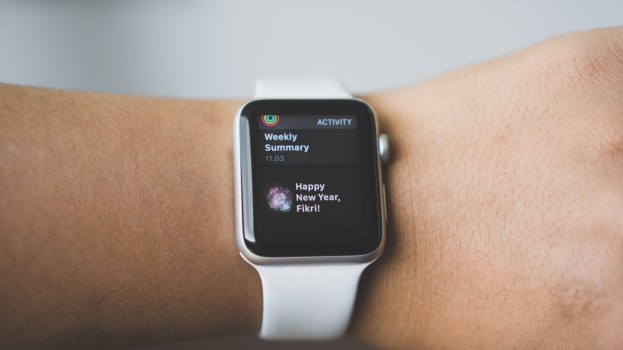 Two in five Canadians have recently used virtual assistants, according to new data from Media Technology Monitor (MTM).
According to the report, which surveyed 2,955 respondents from across Canada between September and December 2017, 39% of Canadians 18 years and older use virtual assistants like Apple's Siri, Google Home, Microsoft's Cortana and Amazon's Alexa.
While Siri was the most popular among users, finding an audience with a quarter of respondents, Google Home was used by one in seven or 15%; Cortana by 4%; and Alexa by 1%.
This is the first time MTM has looked at the emerging field of virtual assistants.
The report also found that while women tend to use Siri, men were 17% more likely to use any virtual assistant.