Caroline Moul named PHD president
The industry veteran is largely credited with building PHD's digital capabilities.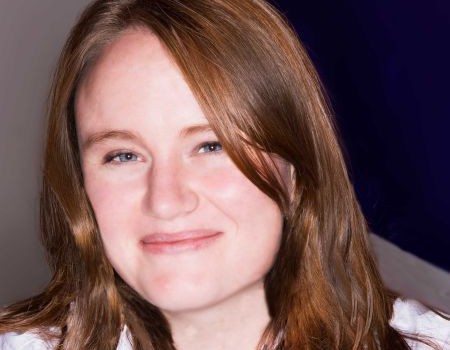 Omnicom agency PHD Canada has named Caroline Moul its new president.
Moul, who has been with the agency for 16 years (most recently in the position of SVP and managing director for digital media), will report to PHD Canada's CEO Alain Desormiers.
Desormiers said in a statement that Moul combines "both business acumen and media savvy" to deliver strong client strategies. With her focus on assuring that clients "are always ahead of the digital transformation curve," he said she will provide strong leadership within the agency.
He credited Moul with building PHD's digital capabilities, which he says have played a major part in the agency's recent success.
Desormiers told MiC he's "a strong believer in the dual leadership model" where the CEO and president can collaborate on both long-term vision and daily operation. "This is how I have been working in the past with Touché and [it] has proven successful."
He added that Moul has been with the agency since she graduated from Sheridan College in 2002 and has "evolved" with the agency. "She is both a product of PHD and a strong influence at PHD. That knowledge and perspective will be extremely valuable for the exciting road ahead."
Moul's promotion comes following an executive shuffle within PHD and the broader Omnicom network. Following the resignation of former Omnicom CEO Fred Forster, Desormier (who co-founded sister agency Touché) saw his responsibilities expand as he became CEO of PHD Canada. Touché and PHD have been among the more closely related agencies within Omnicom, with Touché at one point operating as Touché PHD.