Radio's share of ad spend increasing slightly: report
Plus, Warc suggests digital audio ads could be more effective than video pre-roll.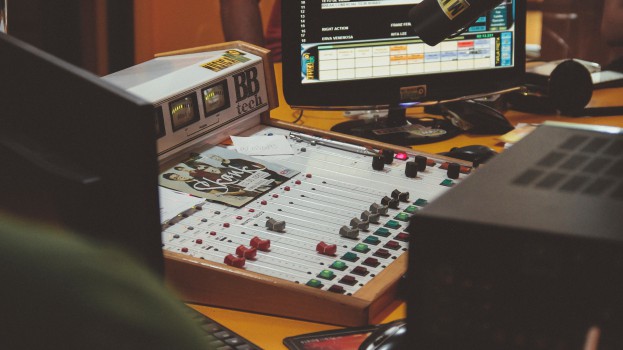 Radio spend is on the rise, according to Warc. The global research and analysis company concluded that radio's share of advertising spending has gone up 0.5 percentage points in the last year.
Warc's analysis found that radio ad spend amounted to $32 billion worldwide in 2017 and is expected to rise by 1.3% this year.
Warc analyzed data from markets including Canada, the U.S., the U.K., Australia, Brazil, China, France, Germany, India, Italy, Japan and Russia. While the country with the highest share of radio reach is China (radio reached 98% of households in 2017), Canada falls in line with the global average of 75%.
Warc's data showed that broadcast radio's share of global ad spend has increased by 1.6 percentage points to 7.2% during the past decade. Canada's lift of 0.5 percentage points was equal to that of Germany and Australia, slightly lower than India (0.6 percentage points) and greater than that of Italy and France (0.1 percentage points). The biggest lift went to China (1.2 percentage points). There was, however, a four-point dip in the U.S., which remains the world's most prolific ad-spending market for radio.
James McDonald, data editor with Warc, credited the high reach and relatively low CPM of radio for the improvement in ad spend.
Warc also looked at the impact of digital audio and podcasting on the global market. For the increasingly popular format of podcasting, advertisers could see some payoff. More than half (57%) of podcast ads out-performed pre-roll video in lifting purchase intent, and 64% of internet users use an online audio streaming service. While not all marketers are actively invested in advertising on audio streaming and podcasts, 62% of marketers surveyed by Warc agree that improved targeting will lead to an increase in digital audio advertising.