Snapchat switches story ads to programmatic model
The new options will allow targeted buys, rather than national takeovers.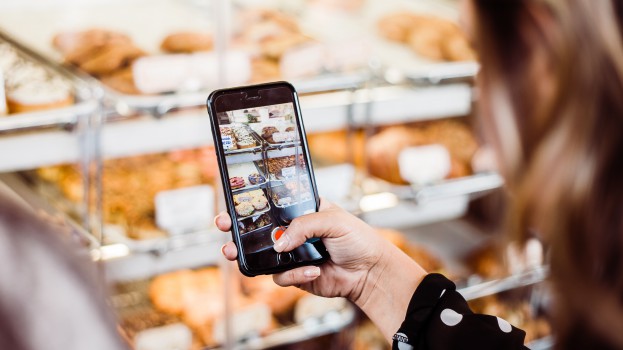 Starting today, Canadian advertisers can buy Snapchat story ads on a self-serve basis.
Previously, story ads were available on a national takeover model, with fixed and non-targeted slots being purchased on a slot near the top of Snapchat's algorithmic Discover feed. Canadian brands that participated in these takeovers include Nike and TurboTax.
Now, advertisers can create data-targeted buys through Snapchat's ad manager product.
These ads are made up of three to 10 Snap Ads, allowing advertisers the space to tell a story in a narrative style. They also allow users the option to swipe up to view a product site or video, install an app or perform other external actions. Snapchat's Discover feed contains its premium content from publishers such as BuzzFeed, Vice and Cosmopolitan.
The goal, according to Snapchat, is to make targeting and pricing more efficient for advertisers as this "has been a very long-standing advertiser request."
Snapchat's targeting will be based on more than 500 pre-defined audience groups.