TVA bolsters specialty offering with Serdy acquisition
Évasion and Zeste channels have posted revenue growth, but it has not always been consistent.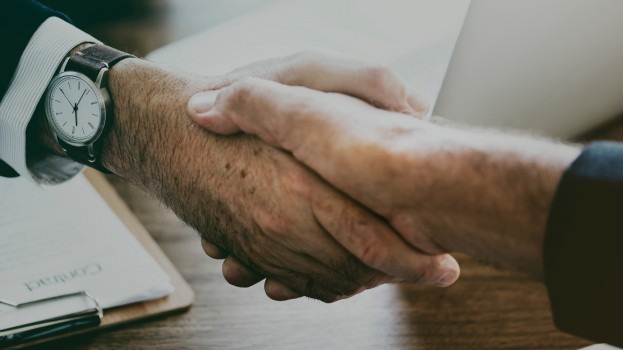 TVA Group has announced a deal to acquire Longueuil-based Serdy Média and its associated group of companies for $24 million.
Following the acquisition, TVA will take control of the specialty channels Évasion and Zeste. TVA Group was a founding shareholder of Évasion in 2000. The channel's programming focuses on travel, tourism, adventure and food. Zeste boasts a cooking, food and lifestyle slate.
France Lauzière, president and CEO of TVA Group and chief content officer of Quebecor Content, said the main goal of the acquisition is to diversify TVA Group's specialty offering and reach a larger audience on all platforms. "[Both new channels] will benefit from additional resources that will help them grow their reach," she said.
Sébastien Arsenault, president and CEO of Serdy, said the decision to sell was not an easy one, "but it was the right decision, and necessary to sustain both channels' growth."
He cited the fast-changing media landscape as a challenge for independent specialty channels when it comes to capturing the public's attention. After more than 15 years as the head of Serdy, Arsenault said he would happily "pass the torch" to TVA. However, both parties have said that they will not make any further comments until the transaction is fully approved by the CRTC.
Both Évasion and Zeste have shown recent growth in terms of revenue, but the growth has not always been consistent, according to the CRTC's specialty TV reports released in mid-2017.
Évasion's revenue grew by 10.24% in 2016 (up to $12.42 million), although its revenue from advertising went down by 4.52% and most increases came from bulk subscription revenue. Despite the 2016 increase, Évasion's compound annual growth rate was still negative (-0.4%). The channel spent $5.17 million on Canadian programming that year, down by 2.88%.
Zeste's revenue grew every year from 2012 to 2016, although its 2016 revenue increase (4.56%) was significantly lower than previous years (which ranged from 14.53% to 21.22%). The channel's revenue in 2016 was $6.63 million (Zeste did not specify how much came from subscription and advertising), with a compound annual growth rate of 14% over four years. In terms of programming, after two years of increases, its Canadian programming expenditure went down by 3.8% in 2016 (for a total of $2.86 million).