ICYMI: AutoTrader expands TRFFK
Plus, new unscripted series from CBC and Gusto.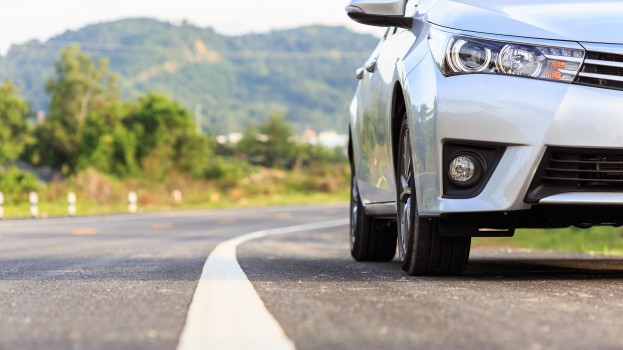 TRFFK goes live outside of Quebec
AutoTrader's new digital ad solution, TRFFK, has officially launched Canada-wide. The digital ad offering targets auto dealers and includes ad development and execution for paid search, social advertising and display that can be distributed across every major publishing network. The audience insights come from autoTrader.ca. TRFFK first went live in beta in Quebec late last year, and is now live in all markets.
 CBC to launch time-travelling new series
CBC is serving up a new series this summer. Back in Time for Dinner is a six-episode series following a Mississauga-based family as they prepare and eat food from different eras. Starting in the 1940s and ending in the 1990s, the series will explore the changing family dynamics, gender roles and diets that were influenced by the social and economic realities of each decade. In some episodes, celebrity guests will join the family, including Sharon Hampson and Bram Morrison of musical trio Sharon Lois and Bram, sportscaster Ron MacLean and fitness duo Hal Johnson and Joanne McLeod. No premiere date or scheduling information has been set.
Gusto brings the doggos
Bell Media specialty network Gusto will launch the new docu-series Dog Tales Rescue on May 31. The 10-part series will air Thursdays at 8:30 p.m. Dog Tales will profile the day-to-day operation of the Dog Tales Rescue and Sanctuary in King City, Ont. as the owners care for, rehabilitate and rehome sick, elderly and abused animals such as dogs and horses. The show has already been confirmed for a second season ahead of its premiere.