Native ad platform Dianomi goes live in Canada
The Globe and Mail will serve as the company's sales arm in the market.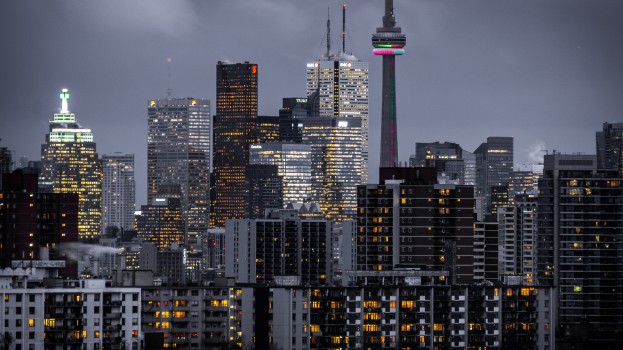 Native content and advertising provider Dianomi, which specializes in the business and finance vertical, has made its first foray into the Canadian independent market through a partnership with The Globe and Mail.
Dianomi, which is based in the U.K. and has spawned satellite offices in the U.S. and Australia, will offer native ad units targeting the business and finance community, with The Globe handling sales representation in the market.
The Globe engaged in a brief test with Dianomi and is now opening it up to its partners within the Globe Alliance network. Other publishers Dianomi has worked with around the world include MarketWatch, Reuters, TheStreet, Kiplinger and Business Insider.
Rupert Hodson, CEO of Dianomi, told MiC the company's mission to specialize in business and finance has allowed it to stand out against competitors. "We've managed to coexist in a way, by the virtue of being very niche," he said. "We've been able to provide a specific guarantee to publishers and advertisers, which helps."
Those "guarantees" are especially relevant today, said Hodson, when brand safety issues, ad fraud and concerns over the context of advertising are on everyone's minds. "Publishers really want to come back and focus on context and quality," he said. "We see that context as key to driving results. We have, in the past, run non-finance or non-business content with pre-agreed advertisers, and we've seen the conversions not perform."
He continued, "If you're buying on a CPM basis, ensuring that you're not wasting your money on your target is very key. Brands can afford to go out and target a slightly wider audience within this relatively safe environment."
While The Globe will serve as Dianomi's sales arm in Canada (it has no plans to set up an office in the country anytime soon), Hodson said the company considers North America a key growth area for the business.