Nominations open for Media Leader of the Year award
Entries will be accepted until June 4.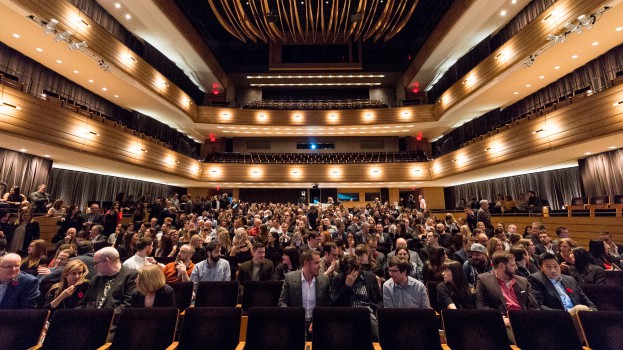 Calling all leaders: Media in Canada and strategy are getting ready to select the 2018 Media Leader of the Year.
All top organizational leaders in the Canadian media industry are urged to submit entries for the award. Nominations can be made by an agency employee, media seller or client who has worked with the nominee.
The deadline for nominations is July 13.
Entries must include three reasons why the candidate should be named Media Leader of the Year and will be judged by strategy's 2018 Media Agency of the Year jury.
For more information, contact Jennifer Horn at strategy. Submissions, as well as additional information, are now available online.
Learn about the 2017 Media Leader of the Year, Alain Desormiers of Touché, here.