Video spend set to rise despite contentious standards: study
Few marketers are completely satisfied with current viewability metrics, but video spend is still set to rise.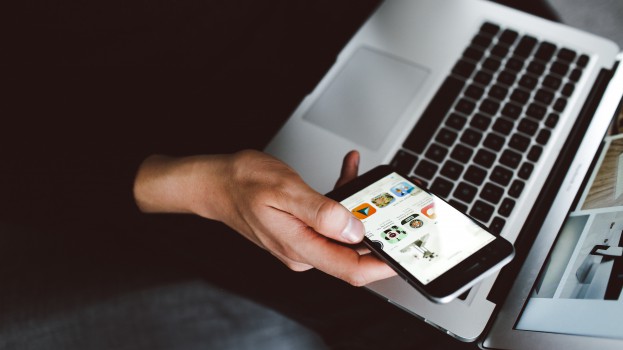 There is little consensus among the world's top marketers on what to do when it comes to holding digital media and its measurement methods to set standards.
That's according to a recent study by the CMO Council, which surveyed 233 marketing leaders from around the world both online and using qualitative interviews. Brands represented include PepsiCo, Nestlé Waters, Cox Communications and Keurig Canada.
Viewability standards for online advertising, particularly video, have been a highly contested topic for several years now, with the conversation galvanizing in early 2017 when P&G's chief brand officer Marc Pritchard went on the offence against everything from the programmatic supply chain to walled gardens and hyper-targeted digital advertising. Viewability standards have also been lambasted by prominent pundits such as Mark Ritson, and the Media Rating Council (MRC) has floated the idea of a 100% viewability standard.
But beyond the punditry and the press releases, the CMO Council's survey shows that even though not everyone is satisfied with the current viewability standards set out by the Interactive Advertising Bureau (IAB), there's still no plan to cut the spend – and few have a better idea of what standards should be set.
The vast majority of marketers surveyed – 96% – intend to increase video spend in the next year, even though only 3% are in full agreement with current viewability standards.
Most of the agreement with current standards is lukewarm at best. When asked if they agreed with the IAB's current definition of viewability (which refers to the MRC's standard of 50% of the ad's pixels being on screen for at least two consecutive seconds), 30% said "yes," but only because there isn't a better standard currently being embraced.
Similarly, the "no" responses were just as tepid, with 42% saying "no, but we struggle to identify a better definition." Just under 25% of respondents gave an absolute "no" to current definitions.
The marketers surveyed have their demands for the digital giants – 73% say they want "total transparency" into traffic, views and engagement, while 45% want real-time access to metrics and 40% are calling for performance-based billing. But with nearly 100% of marketers admitting that they'll increase video spend in the next year, that may prevent platforms such as Facebook from making a change.
However, there could be some incentive; 87% of respondents said they would pay a premium for campaigns that guaranteed completed views and deeper insights.
While respondents reported that they were currently able to get some metrics (74% said they typically get duration insights, and 69% said they were able to get data on clicks and calls to action), 16% describe the insights they get as "extremely limited."