Upfronts 2018: Fox courts an older crowd (blog)
Some of Fox's new shows buck the network's longstanding trend of chasing younger audiences.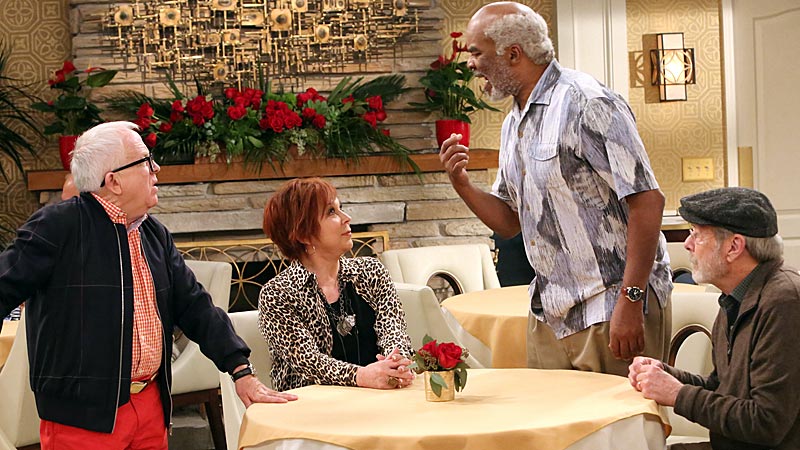 Guest post b Bailey Wilson
Bailey Wilson is VP of investments at Magna, a division of Mediabrands. She will be blogging from the Upfronts throughout the week.
Upfront Week continued on Monday afternoon with Fox at New York City's Beacon Theatre. Overall, the network put on a decent show with a little of something for everyone.
Right off the bat, Fox made a big promise to grow its fall schedule with more top programming. That said, it's not clear how it intends to get there, given the challenges traditional TV is facing. There was little mention of its highly-awarded cable network FX; instead, mostly a focus on Fox and sports (with a guest appearance by former Major League Baseball player Alex Rodriguez, nicknamed "A-Rod," himself).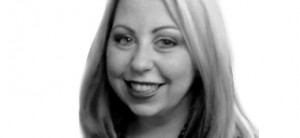 First thoughts on programming: Stop me if I'm off base, but am I the only one in disbelief that there is a) a real desire out there for a new Tim Allen show on TV, b) people actually like Last Man Standing and c) such is the strong calling from the (American) people that it's being revived on network TV after being cancelled last year?
What a strange world we live in where the network cancels Brooklyn Nine-Nine and picks up Last Man Standing.
Nevertheless, despite my own distaste, Fox is bringing Last Man Standing back to Friday nights where it will lead into the new multicam comedy, The Cool Kids (pictured), which also seems to strangely take Fox away from its usual, younger demographic.
Fox's Thursday Night Football offering will once again give the network a competitive edge for the night. Earlier this year it closed a $660 million-per-year deal to carry five seasons of the NFL franchise. Last season, the NFL schedule was split between CBS and NBC.
Returning shows The Resident and 9-1-1 will take over Mondays at 8 p.m. and 9 p.m., respectively. While The Resident remains on the Monday night where it originally launched, 9-1-1 is being brought over from its Wednesday slot where it premiered at mid-season to strong ratings. Of note, 9-1-1 is one of the last Fox projects developed by executive producer Ryan Murphy, who earlier this year left studio 20th Century Fox for a Netflix deal valued at more than $100 million.
Moving from Mondays to Tuesdays is Fox's X-Men-inspired drama The Gifted, also entering its second season. Returning revival drama Lethal Weapon will occupy the 9 p.m.Tuesday slot, having received a last-minute renewal order as producers scrambled to replace lead Clayne Crawford with Seann William Scott.
On Wednesdays, Fox will keep last year's combo of Lee Daniels-produced music dramas Empire and Star.
Coming out of NFL football, Sunday nights begin with The Simpsons, followed by Bob's Burgers, Family Guy and freshman live-action comedy Rel, staring Lil Rel Howery. Howery, for those unfamiliar, was featured in last year's breakout hit Get Out, with his role earning him praise for his comedic timing. The show looks okay and might appeal to the Sunday night viewer, but I'm not hopeful that it will see a long-lasting run.
Freshman dramas The Passage and Proven Innocent are being held for mid-season. The latter, which follows a lawyer who helps to free innocent convicts, was my favourite new show on Fox. I can't say I have the same high hopes for The Passage, as much as I love Zack Morris.
Also premiering mid-season is The Orville, Cosmos: Possible Worlds, and Fox's live version of the musical Rent. Live musical broadcasts (such as NBC's recent broadcast of Jesus Christ Superstar starring John Legend) have managed to generate a lot of buzz and social media activity, and I am personally very excited for Rent.

My personal highlights of the Fox Upfront was an appearance from Jamie Foxx, returning to promote his musical game show Beat Shazam (all while making fun of the overly corporate/white crowd's musical tastes). Diddy, DJ Khaled, Fergie, and Meghan Trainor also took the stage to promote the second season of singing competition The Four.
That's a wrap on Fox – stay tuned for ABC and CBS later this week.