The skinny on ad skipping in Canada
Magna's deep dive into Canadians' tolerance for online video ads.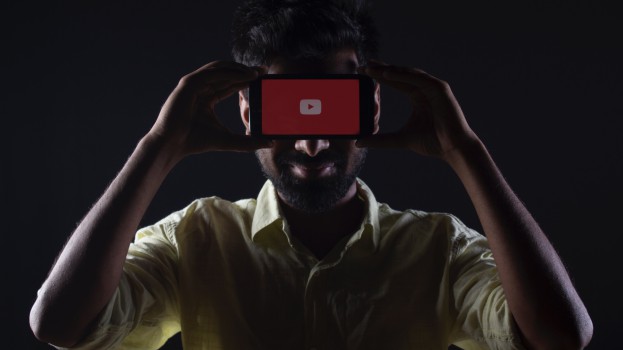 IPG Mediabrands' global intelligence, investment and innovation arm Magna recently concluded a deep dive into what it takes to make video consumers hit the "skip" button on an ad.
The study, which used a media trial of 20,000 people around the world, saw an average skip rate of 52%. Canadians' rate of skipping was on par with the global average, with people typically consuming ad content for 7.6 seconds before hitting the "skip" button. U.S. respondents watch the least amount of an ad before hitting the button (5.5 seconds).
Magna determined that for most people, skipping ads is simply "an ingrained behaviour" (although Asian populations were particularly driven to skip ads). In fact, the most popular reason given for skipping ads in Canada (and most other markets) is that they simply "usually skip." The second-most common reason in Canada is that the ad is not relevant.
Ad skipping also happens equally on all devices, according to Mediabrands Insights, with the company's VP Chris Herlihey saying that the study is evidence that companies shouldn't fight ad skipping, but instead learn from it. "Emotional ads that organically weave the brand into a story generate the most impact with consumers."
It's also worth noting that just because someone skips an ad does not mean that it will be forgotten. The study found that ad recall was still uninterrupted for 27% of those who skipped the ads. For aided recall, the number goes up to 40%. The more of an ad that is consumed, the higher the recall, with the value of the ad effected in an almost-perfect correlation. For example, when an ad is consumed at 40%, the impression is worth 56% of the value of a completed ad.
For shorter ads, skip rates go down – 31% of respondents say that if an ad is short enough (although the exact definition of "short enough" was ambiguous), they will wait out the ads.
Consumers who complete an ad that can be skipped, but they choose not to skip it, are more likely to view the brand positively than those who are essentially forced to complete a non-skippable ad. They view the ad as more trustworthy (62% vs. 56%) and more informative (60% vs. 55%).