Upfronts 2018: ABC and life after Shondaland (blog)
Scandal's cancellation will be compensated for by Station 19, but overall, ABC's schedule is keeping it safe.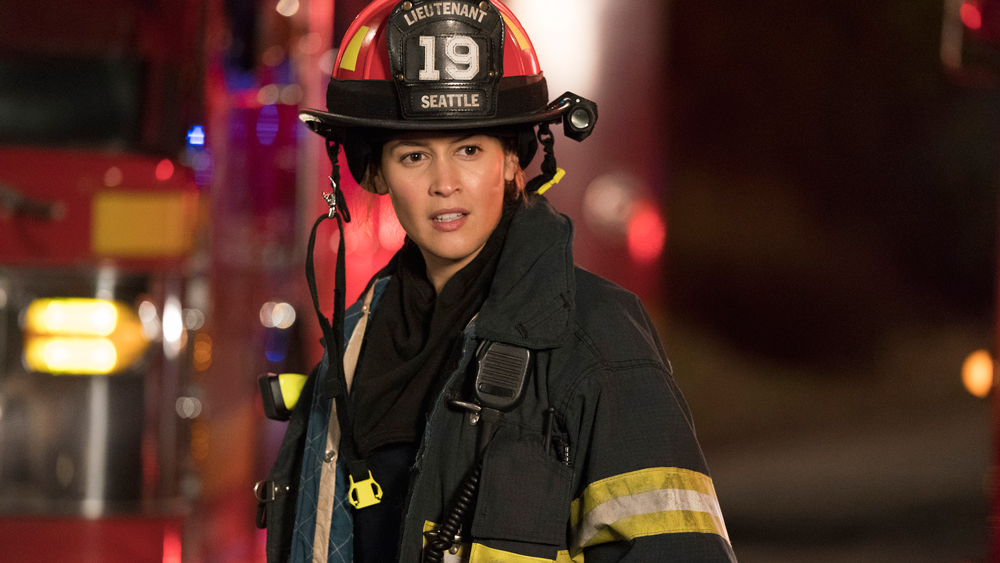 Pictured: Station 19
Guest post by Bailey Wilson
Bailey Wilson is VP of investments at Magna, a division of Mediabrands. She will be blogging from the New York Upfronts throughout the week.
There's no doubt that ABC has been riding high recently, with several of television's biggest hits airing on its network. Its upfront was held at The Lincoln Centre and it reminded us about the success of Roseanne every chance it could. Since fan favourites The Good Doctor and Roseanne have hooked crowds, they are staying put in their timeslots: Mondays at 10 p.m. and Tuesdays at 8 p.m., respectively.
ABC has grown accustomed to the Shondaland clout giving it a leg-up on the competition for several years now. But with Scandal's series finale and Shonda Rhimes' recent decision to move her future productions Netflix-side, everyone is eager to see what ABC's next move will be to keep its coveted position in the broadcast game.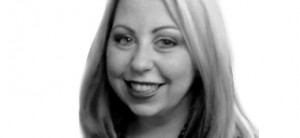 In all, its changes are relatively small. Aside from a few new shows and some timeslot switchups, the ABC primetime line-up remains relatively recognizable.
Joining the Tuesday night laugh-out-loud line-up is The Kids Are Alright, a new comedy about an Irish-Catholic family set in Los Angeles in the 1970s, which will follow fan-favourite Roseanne at 8:30 p.m. I didn't love this one, but it may survive given the lead-in.
Black-ish and Splitting up Together will come back to keep the laughs going at 9:00 and 9:30 p.m., followed by another new police force comedy The Rookie, starring Castle's Nathan Fillion. As Nathan himself joked, moms love him, and after eight years on Castle I think his following will keep this show alive and kicking.
For new dramas, A Million Little Things will come to the 10 p.m. slot on Wednesday this fall. The series follows a group of eight friends from Boston looking to better their lives after the unexpected death of a friend. I loved this one, but that doesn't mean I think it will stick around for multiple seasons. A Million Little Things runs after Wednesday's longstanding comedies: The Goldbergs at 8 p.m., American Housewife at 8:30 p.m., Modern Family at 9 p.m., and promising newcomer Single Parents (produced by Liz Meriwether) at 9:30 p.m.
The powerhouse Thursday night schedule will once again be kicked off by Grey's Anatomy at 8 p.m., followed by the firehouse spin-off Station 19 (having been bumped up from midseason to fall premiere to take Scandal's place). Rounding off the night is How to Get Away with Murder at 10 p.m.
ABC is also looking to shake it up and inject some more laughs into its Friday nights by moving Fresh Off the Boat and Speechless to a new date and time: Fridays at 8 p.m and 8:30 p.m., respectively. The 9 p.m. slot will be filled by Child Support, now showing at a new time as well.
Springboarding off the success of Dancing with the Stars: Athletes, the network is hedging its bets with two versions of the franchise, putting out a new season of the flagship series (airing Mondays at 8 p.m.) while also skewing young with Dancing with the Stars: Juniors (Sundays at 8 p.m.). The clips seemed to border on an Upfronts gag, but they turned out to be real.
The Alec Baldwin Show has me excited – it's based off his very successful podcast featuring celebrity interviews, and takes a risk with an unconventional primetime talk show. Sundays at 10 p.m. have been a challenge for ABC, so it seems like a fair opportunity to try something new.