Global to premiere new drama on summer schedule
Other returning favourites include Big Brother and Private Eyes.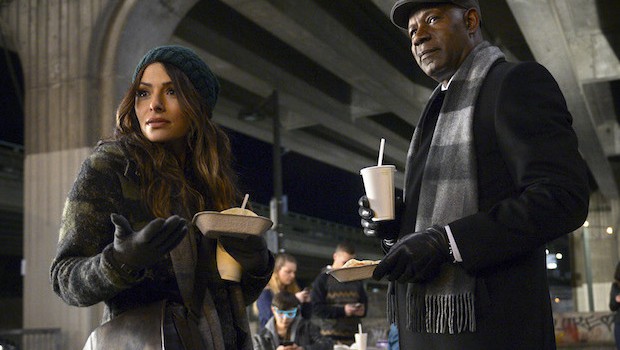 Global has officially unveiled its summer schedule.
New series Reverie premieres May 30 and will air Wednesdays at 10 p.m. The drama series centers around a former hostage negotiator tasked with saving people caught in a virtual reality program.
While Reverie is the only new summer series revealed thus far, Global will roll out numerous returning series. Perhaps the biggest of those is the U.S. edition of Big Brother, which will return for Season 20 on Wednesday, June 27. Following the premiere, new episodes will air Wednesdays and Thursdays at 9 p.m. and Sundays at 8 p.m.
Big Brother has consistently been one of Global's top summer shows. Last summer, the series ranked as the fifth-most-watched show of all summer programming, with an AMA of 1.12 million viewers from May 29 to Aug. 20 (although its AMA had dropped slightly from the same period in 2016). It was the highest-ranked series from Global during the season.
The U.S. Big Brother series already had a run earlier this year, with a short season of Big Brother: Celebrity Edition serving as Global's main competition against the 2018 PyeongChang Winter Olympic Games.
Also returning to Global are the remaining nine episodes of the second season of Private Eyes (Sundays at 9 p.m., beginning May 27) and the second season of suspense thriller Salvation (Mondays at 9 p.m., beginning June 25).
For live events, Global will once again serve as the Canadian broadcaster for the annual Teen Choice Awards. The ceremony will air Sunday, Aug. 12 at 8 p.m.
Pictured: Big Brother host Julie Chen, courtesy of CBS