People Moves: Carat, Spark Foundry and Elevent
There's been lots of movement in the Quebec agency world this week.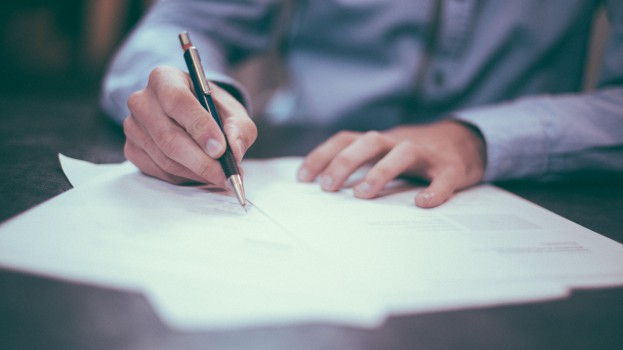 Spark Foundry adds a strategist in Montreal
Claire Ringebach has moved from Carat to Spark Foundry, where she will work as a media strategist. Ringebach spent two years with Carat, first as a media planning assistant before being promoted to media planner. She will work out of Spark Foundry's Montreal office.
Carat promotes three in Quebec
Carat has promoted three on its media planning team in the Montreal market. Maryse Voyer has been promoted to an account director after more than 12 years with the agency in various roles. Catherine Brousseau and Jean-Philippe Masse will also move from being assistant planners to planners. Michèle Savard, SVP and GM at Carat in Montreal, said the appointments are the result of "strong momentum" in the Montreal market, and the agency has decided to promote its talent in order to complement its growing client base.
Elevent adds a new VP
Daniel Juillet has been hired by sponsorship agency Elevent, where he will work as VP of research. Juillet has a long history in research analytics, having served as VP of research agency Crop for nearly a decade. Prior to Crop, he managed accounts with Cossette, and also worked as a marketing research manager for Bombardier Recreational Products and Bombardier Aerospace. In his new role at Elevent, his mandate will be to conduct studies within and related to the sponsorship industry in order to help the agency execute better partnerships and projects.