Coca-Cola takes title sponsorship for FIFA
The last tournament took in an average of 1.7 million viewers, and audiences have been on the upswing since 2010.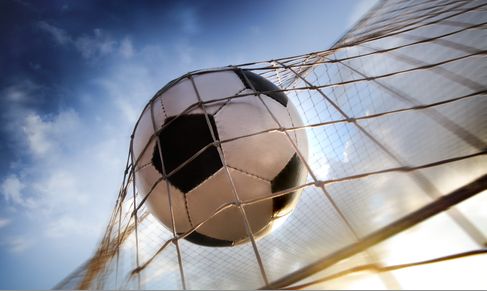 Coca-Cola has struck a partnership with Bell Media to serve as a title sponsor for the broadcast of the 2018 FIFA World Cup in Russia.
The sports event begins June 14 and will air on CTV, TSN and RDS. As the title sponsor of the halftime show, Coca-Cola's products including Coca Cola, Coca-Cola Zero Sugar, Simply Orange Juice and Powerade Zero will play a prominent role in various integrations including digital and social media execution. Powerade Zero will also be featured during the halftime show on an in-match score bug.
This isn't Coca-Cola's first execution around the World Cup, but it is the first with Bell Media since it acquired the broadcast rights to FIFA's properties from 2015 until 2022. The last World Cup was broadcast on CBC.
Previously, Coca-Cola served as the title sponsor for the halftime show, as well as a Coca-Cola Inside the Game segment. Other past broadcast sponsors include Johnson & Johnson (with brands Listerine, Polysporin, Reactine and Tylenol featured), Chevrolet, Budweiser, Hotels.com, CIBC and Adidas.
The last FIFA World Cup, which took place in Brazil, saw an average audience of just under 1.7 million viewers for live games, up 39% from 2010. The broadcast also reached 30.7 million unique Canadians, nearly 89% of the population. The closing game saw an AMA of 4.9 million Canadians (a 48% increase from 2010), with a peak minute audience of 7.4 million.
The growing popularity of professional soccer in Canada has created more opportunities for media players, with the upcoming launch of the Canadian Premier League in 2019 and recent launch of Canadian Soccer Business, the unit representing all corporate sponsorships for Premier League and the country's national men and women's teams.
So far, Coca-Cola is the only confirmed sponsor for the broadcast. Other sponsorship opportunities for the broadcast include pre- and post-game show presenting and title sponsorships, TV special sponsorships, official affiliation titles and social and digital integrations.