Competition Bureau rejects Corus' sale of Historia, Series+
The Commissioner of Competition did not approve the transaction, which was valued at around $200 million.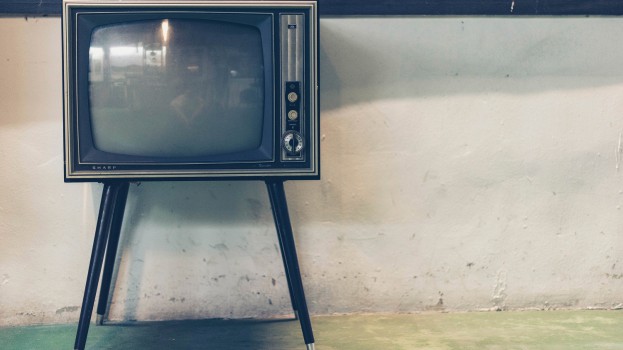 The Commissioner of Competition has rejected Corus Entertainment's sale of French-language channels Historia and Séries+ to Bell Media.
"At this time, Corus Entertainment and Bell Media are reviewing the Commissioner's decision, and considering the appropriate course of action," read a statement issued by Corus on Monday (May 28). The media co said it will provide updates in due course.
Bell Media and Corus first announced the proposed transaction (valued at approximately $200 million) in October 2017. At the time, the companies said they expected the deal to close in mid-2018.
In addition to Competition Act approval, the sale is also subject to the CRTC's consent as well as a number of other standard closing conditions. The transaction is currently being reviewed by the CRTC. Any changes of control or ownership of licensed undertakings must comply with legislation administered by both the Competition Bureau and the CRTC.

This is not the first time that Bell Media's attempts to buy Historia and Séries+ have hit a roadblock. Bell Media's parent co BCE originally intended to acquire the channels in 2013 via its acquisition of Astral Media, however the CRTC denied the acquisitions on competition grounds. In order to complete the deal, BCE had to divest itself of a number of Astral TV services including Historia and Séries+. Later that year Corus acquired Historia and Séries+, as well Teletoon.
Bell Media currently operates 10 French-language TV channels in Québec, including Canal D, Canal Vie, Cinépop, Investigation, RDS, RDS Info, RDS2, Super Écran, Vrak, and Z.
Image: Shutterstock