New lifestyle publication taps aging boomers
Launched in partnership with Shoppers' Wellwise brand, YouAreUNLTD aims to advance conversations around aging and care.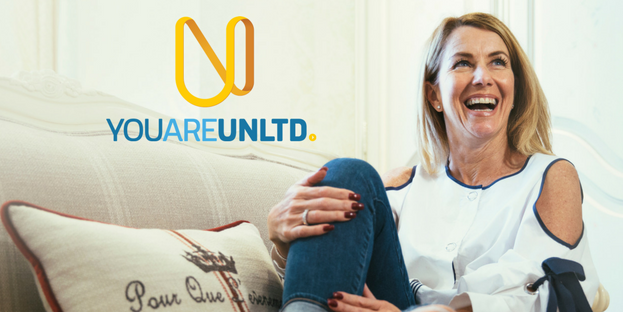 There's a new print pub on the scene for older adults.
YouAreUNLTD (You Are Unlimited) targets consumers and caregivers age 45 to 70, as well as healthcare professionals, manufacturers and innovators in  lifestyle, aging and care. It's owned by parent company Sir2N, but has found a key brand sponsor and distribution partner in Shoppers Drug Mart's new Wellwise brand.
Wellwise, a Shoppers store format that targets aging Canadians, will serve as the main distributor for the magazine. Copies are complimentary, and will also appear at Shoppers Home Healthcare locations and select Shoppers Drug Mart stores in Ontario, B.C. and Alberta. More than 170,000 copies of the magazine will be distributed per quarter.
Anne Marie Wright, chief business officer at Sir2N and publisher and partner with YouAreUNLTD described the magazine as having a "business-to-business-to-consumer" format.
"We still want to be able to help professionals understand the needs of the modern consumer," Wright told MiC. She cited an example of a debate piece in the premiere issue on engaging healthcare consumers in the pharmacy industry, which could be of interest to organizations, as well as consumers.
Sponsors for the first issue, such as RBC, Aphria, GSK and Phizer, are featured on a "sponsor" page and have ads in the magazine.
Wright said her three-year goal is for the magazine to become a thought leader around aging and care. "There are perceptions that exist around aging," she said. "I don't think they're fundamentally representative of how the new healthcare consumer is engaging." She said the goal was to create a publication that kept people more informed without necessarily putting them into a narrow category or making assumptions about their interests. For example, the first issue's cover feature includes conversations around how technology and artificial intelligence are helping boomers transition into a new stage of life, while also presenting analysis of the economic impact of boomers working longer.
Besides the quarterly print product, Wright said the publishing brand will produce between five and seven original pieces of content weekly online.