Mindshare launches new on-demand division
The new division was created in response to more diverse clients coming to the agency with last-minute requests.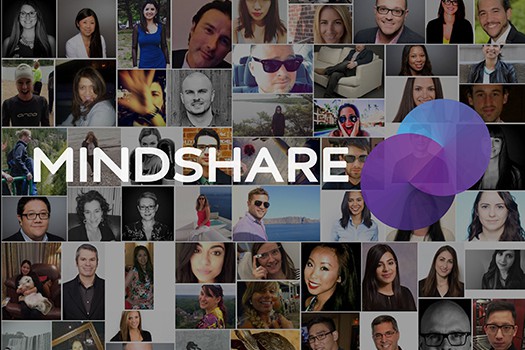 Group M agency Mindshare has launched a new division called Mindshare on Demand, which operates on a more responsive and nimble model.
Chief strategy officer and incoming CEO Devon MacDonald explained to MiC that Mindshare On Demand was born as a result of more diverse clients coming to the agency with equally diverse budgets and requests – often last-minute or on-the-fly.
"We see a lot of clients whose businesses flex a lot," he said, adding that the division – which will consist of 10 new people including a leader (to be announced soon), who will help clients as and when they're needed. The team lead will act as a "dispatcher" to provide more consistent and reliable service, said MacDonald. He compared the process to services like Uber, which focus on bringing people service from the nearest and most available operators.
"Normally, a client will have a wide variety of contacts across different teams at the agency," he said. "This is one team that has the resources to simply get the work done."
MacDonald noted that the more responsive division provides more efficiency for clients. "What this model will allow us to do as an agency is not be constrained to any typical contractual trappings."
He acknowledged that with the numerous new divisions, including Mindshare's biddable media division, FAST, which launched last month, and its Content+ division, are a response to increasing demands in the agency world.
"We need to do things differently within the agency landscape to respond to clients' demands in a more timely fashion, to be able to move at the speed that consumers are moving," he said. "We're going to do more. It's important for us to do things different as people talk about needing to change the agency model."
Mindshare officially announced the division to the agency last week and expects to be fully staffed up and operational in several weeks. Talent will work across the strategy, planning and investment disciplines.