Digital-first turns up the volume on TV ad spend
A new report from the Video Advertising Bureau shows how ad dollars from digital disruptors are being funnelled into traditional TV.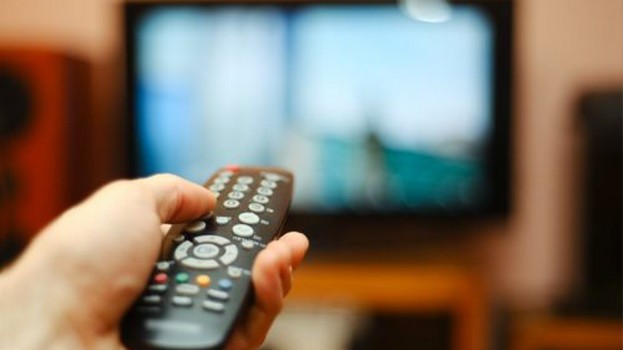 More and more online companies are turning to traditional advertising to stimulate business, according to a recent report.
The Video Advertising Bureau's (VAB) 2018 report analyzed 50 brands across dozens of categories to show how a growing number of online businesses are putting ad dollars towards TV.
Referred to as "Direct-Disruptors" by VAB, 50 digital-native brands were found to have spent more than $1.3 billion on TV in 2017 – a 98% increase year-over-year. Canadian numbers from a Global TV Group report echoes a similar investment growth in Canada, with TV spend for local online businesses growing from $50 million to over $102 million between 2013 and 2017.
VAB analysed TV spend and metrics such as website traffic, online interactions and revenue across 30 product categories including alcohol, travel, pet care, food delivery and apparel. Brands in the study included food delivery service Home Chef, Chewy.com pet care, Ebates coupons and travel website Booking.com.
Brand participants were split into 34 "emerging" and 16 "expanding" categories, with "emerging" brands being an average of eight-years-old and having invested in TV for an average of two years. Meanwhile, brands classified as "expanding" were an average of 15-years-old and had been investing in TV for a minimum of four years (and an average of eight).
According to the report, "emerging" brands spent more than $500 million collectively on TV in 2017, while "expanding" ones spent nearly $800 million the same year.