Inside Torstar's Wall Street Journal partnership
CEO John Boynton says he wants the Star to be seen as a major business player among affluent Canadians.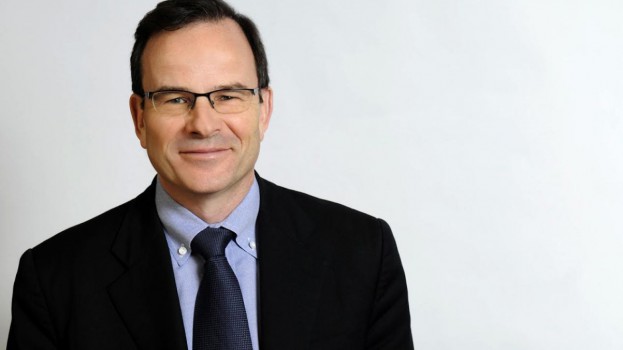 Today, Toronto Star readers found a new section in their papers.
The paper will begin publishing a limited number of articles from The Wall Street Journal in print. Additionally, it will launch Star Business Journal, a new initiative with both print and online components containing a larger number of Wall Street Journal articles. After a short trial period, customers can choose to subscribe to the Star Business Journal as part of a digital subscription package through Torstar.
The deal is part of an exclusive partnership between The Wall Street Journal and Torstar.
Torstar CEO John Boynton told MiC that although the Toronto Star is seen as a mass appeal paper, the partnership is part of an effort to raise the Toronto Star's profile as an influential business publication.
"We'd like to supplement more content in an accelerated way in the business space," he said. "The audience we drive today is actually highly indexed to C-suite, higher income, higher educated and very media savvy [readers]. We have a much more upscale audience than people think."
Boynton added that the Wall Street Journal's audience tends to spend a lot of time with the paper. "They average 83 minutes per day of viewing," he said, noting that WSJ already operates on an international syndicate model, so Torstar will use the American publication to supplement international news while the Toronto Star will continue to cover local and Canadian business coverage.
He said with business going increasingly global, however, this is a way to engage readers and build loyalty. "Canadian business readers care about the industry that they're in, they think in terms of their functions globally, and then they think about the local," he added.
WSJ content will still appear alongside ads sold through Torstar.
The content deal will expand to other Torstar news sources including the Hamilton Spectator, Waterloo Region Record, St. Catharines Standard and more. Torstar will conduct a full marketing campaign to promote the new partnership, mostly through Torstar's own media products.