Which network won for provincial election coverage?
CTV reached a total of 3.8 million viewers for its Ontario election special on June 7.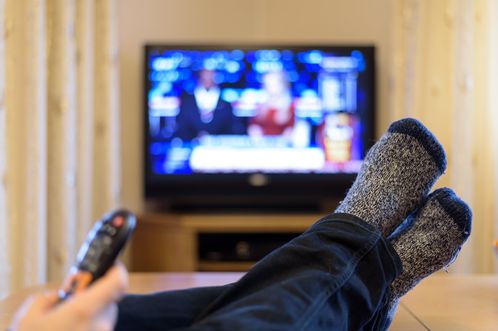 CTV was the most-watched network for provincial election results coverage, according to Numeris figures provided by Bell Media.
The network attracted an average combined average minute audience of 840,000 preliminary overnight viewers for its Election 2018 special, which aired on CTV and CTV News Channel from 9 p.m. to 11:35 p.m. on June 7.
The special, hosted by anchors Ken Shaw and Michelle Dubé, saw 3.8 million unique Canadian viewers tune in.
A total of 1.2 million unique viewers tuned in at 9:44 p.m. after it was announced that Doug Ford's Progressive Conservative party had formed a majority government, according to the release.
On the digital front, CTV saw nearly 175,000 live streams of its special online and more than one million page views across its platforms, also garnering 78,000 views of its election-focused Instagram stories.
In the Toronto/Hamilton market, CP24 reached an average audience of 210,000 viewers for its coverage between 8 p.m. and 11:30 p.m., while Rogers' #CityVote election special (which aired June 6 at 10 p.m.) had an AMA of 80,500.
Global's 3.5 hour Decision Ontario special had an average AMA of 271,000 across Ontario and garnered 1.7 million provincial views for a portion of the coverage. The network also had more than two million page views and 78,000 views on YouTube.
Meanwhile, CBC, which aired its election coverage on CBC News Network, also garnered an AMA of 271,000, tracking 4.3 million page views on its website, 180,000 views on Facebook Live, and 95,000 Twitter Periscope views.
More than 300,000 people listened to election coverage on CBC Radio One.
All data was provided by Numeris for June 7, 2018.