Telaria acquires SlimCut
The video advertising company is a key to Telaria's international expansion plans.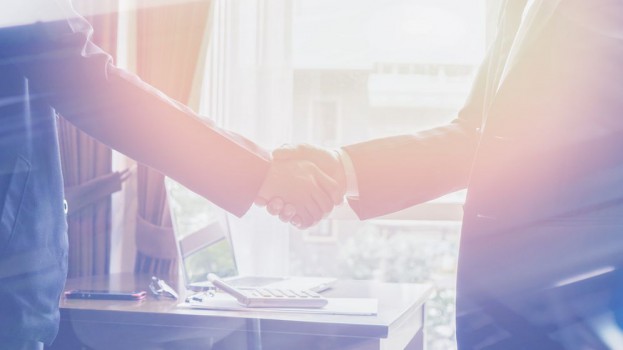 Toronto-based digital advertising company SlimCut Media  has been acquired by U.S.-based company Telaria, which provides video ad solutions for digital publishers.
For the last five years, SlimCut has specialized in managing advertising, specifically outstream video ads, for premium publishers. For Telaria, this means a chance to bolster its Video Management Platform product, adding SlimCut's customized outstream product to its offering. It's also an opportunity for international expansion and marks Telaria's first move into the Canadian market (as well as France, which SlimCut also has a presence in).
SlimCut's clients include Bell Media, Quebecor, Rogers Media, Corus, The Globe and Mail, Postmedia and Torstar.
SlimCut co-founders Damien Véran and Thomas Davy will stay on board to manage SlimCut, moving to the Telaria executive team. SlimCut will continue to operate under the name SlimCut Powered by Telaria.
Telaria CEO Mark Zagorski said that although the acquisition is still in its early stages, in the long-term, it's a "strategically significant" acquisition. "It enables us to double down on our strategy of growing, by offering [publishers] more complete video technology solutions."
For SlimCut, according to Véran, the acquisition brings new opportunities for its current publisher clients, largely due to the scale of Telaria's video management platform.